New York, May 4: The two week long 18th session of United Nations Permanent Forum on Indigenous Issues (UNPFFI) at UN headquarters, New York, finally concluded on Friday, 3rd of May 2019 adopting a plenty of recommendations aiming at working out of this year's theme – Traditional Knowledge: Generation, Transmission and Protection.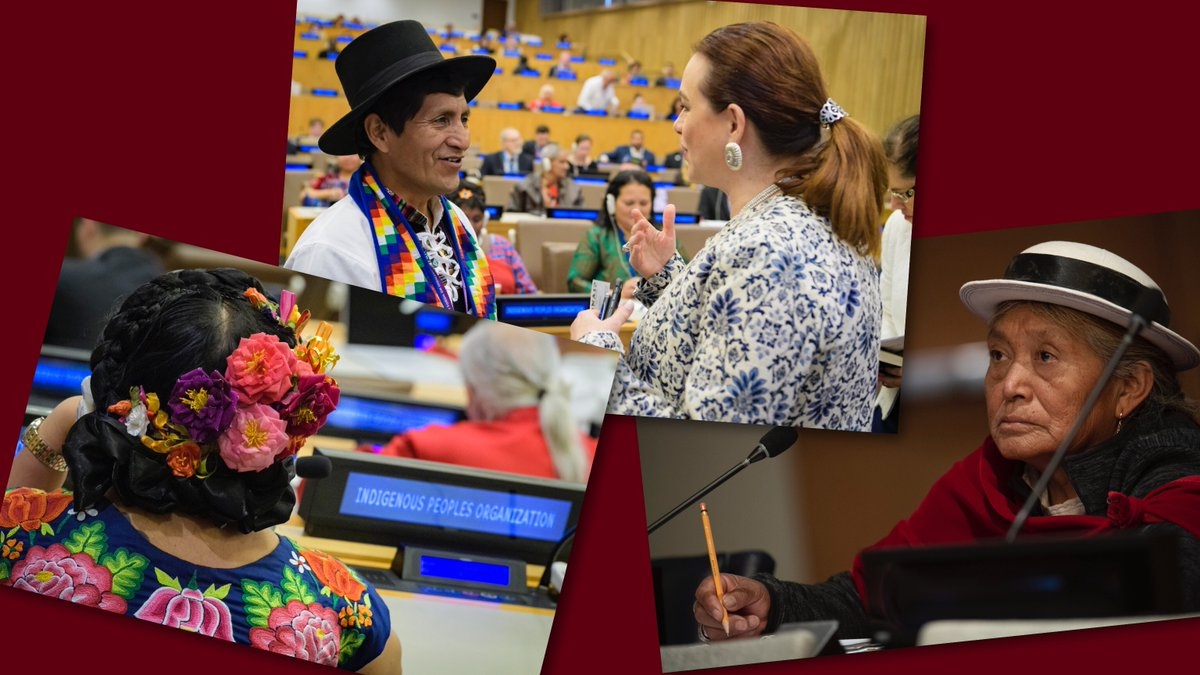 The session kicked off on Monday, 22nd of April with the address of the President of the UNPFII Ms. Anne Naurgam in which she stressed the importance of preserving traditional knowledge, culture and languages. Nearly 2000 participants from across the world had participated in this session making discussions on a variety of issues regarding traditional knowledge, human rights, indigenous languages, etc. The two weeks long session included nearly 100 different events that manifested the unique qualities of local communities from different parts of the world.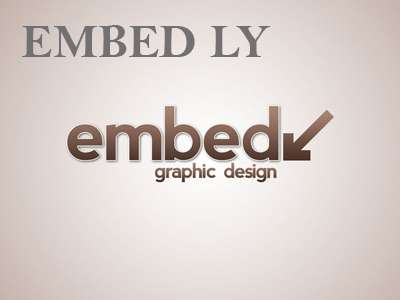 At the conclusion of the event, three draft decisions were sent to Economic and Social Council by the Forum comprising a draft authorizing a three-day group meeting on the theme "Peace, justice and strong institutions – The role of indigenous peoples in implementing Sustainable Development Goal 16'' and other two drafts relating to the agenda for the next session of the forum.
The UNFPII, established in 2000, is a high-level advisory body to the Economic and Social Council of the United Nations which deals with indigenous issues related to economic and social development, culture, environment, education, health and human rights. It has been conducting yearly sessions at UN headquarters at New York to take review as well to define future directions of work.