Jerusalem, May 6: Life in Israel comes to a standstill, tears in their eyes with a two-minute siren wailing across the country in remembrance of the six million Jewish victims of the Holocaust. Pedestrians stood in place, buses stopped on busy streets and cars pulled over on major roads, their drivers standing on the roads with their heads bowed. Holocaust Remembrance Day was observed in Israel.
Israeli Prime Minister Benjamin Netanyahu, Israeli President Reuven Rivlin, and other guests attended the opening ceremony of Israel's annual Holocaust Remembrance Day, at Yad Vashem, the Holocaust Memorial, in Jerusalem, Thursday, May 2, 2019. The somber day is also marked by ceremonies and memorials at schools and community centers. Restaurants and cafes close, and TV and radio stations play quiet music and Holocaust-themed programs.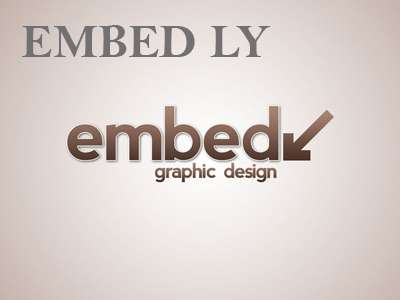 In homes and businesses, people stopped what they were doing to pay homage to the victims of the Nazi genocide, in which a third of the world's Jews were annihilated. The Holocaust runs deep in Israeli public consciousness. The state was established in 1948, three years after the genocide ended with the conclusion of the Second World War, as a place of refuge for Jews across the world.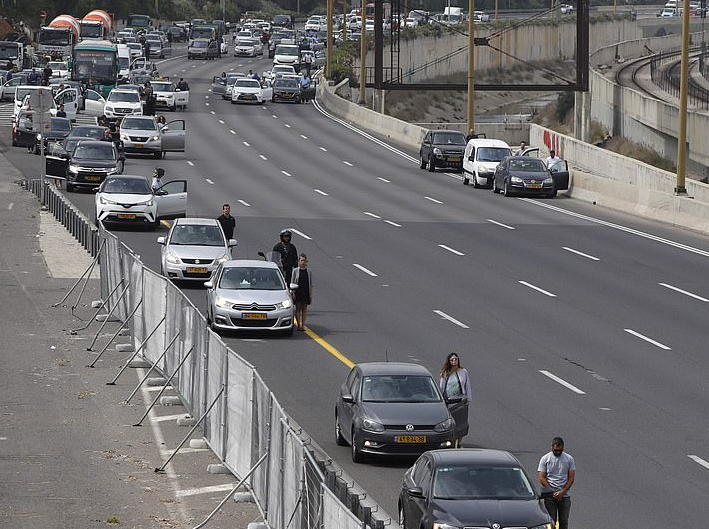 Hundreds of thousands of Holocaust survivors who lost their families fled there and made it their home.
History-
In 1933, the Jewish population of Europe stood at over nine million. Most European Jews lived in countries that Nazi Germany would occupy or influence during World War II. By 1945, the Germans and their collaborators killed nearly two out of every three European Jews as part of the "Final Solution," the Nazi policy to murder the Jews of Europe.
From March 1942 to November 1943, Operation Reinhard claimed the lives of 1.7 million people. But the bulk of the killing happened during September, October and November of 1942, Stone found.
The reason for the murderous surge can be traced to Adolf Hitler, as well as Heinrich Himmler, a high-ranking Nazi, who announced in July 1942 that almost every Jew in the General Government (German-occupied Poland) should be "liquidated" by the year's end. This order propelled Operation Reinhard forward.
In the aftermath of the Holocaust, many of the survivors found shelter in displaced persons (DP) camps administered by the Allied powers. Between 1948 and 1951, almost 700,000 Jews emigrated to Israel, including 136,000 Jewish displaced persons from Europe. Other Jewish DPs emigrated to the United States and other nations. The last DP camp closed in 1957.