Colombo, May 6: After intensifying the security, the Sri Lankan government lifted the ban on several social media platforms. The ban was lifted after it was temporarily blocked, following a tense situation in Negombo on Sunday night which led to an overnight police curfew. The access to social media was restricted soon after the Easter Sunday bombings and was lifted a week later.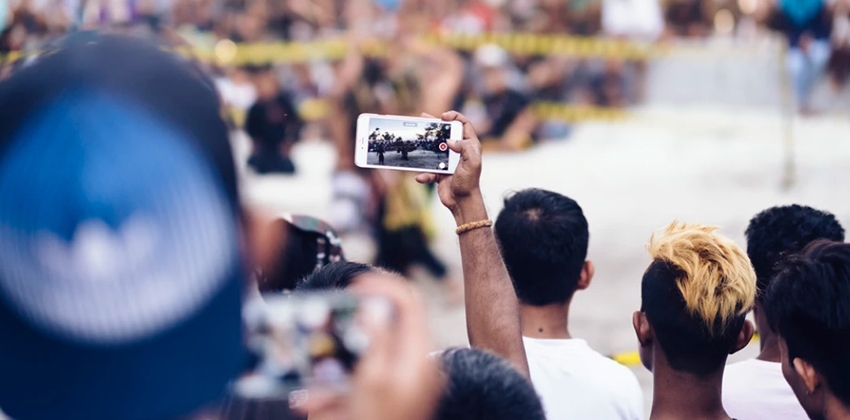 Earlier, police curfew was imposed in the Negombo police division to control a tense situation and lifted on Monday morning. Police media spokesperson Ruwan Gunasekara said that the tense situation was a result of a personal dispute between two groups and the situation has been brought under control. However, several houses and vehicles were damaged as minorities became the target of attacks.
There were tensions in the area after the Easter day attacks when one of the churches in the area became the target. Meanwhile, security operations continue all over the country as secondary schools opened today for the first time after attacks but attendance has been reported low. Government primary schools up to grade 5 are scheduled to open next week.
Gunasekera said security arrangements are being made at every school and the public has been asked not to park cars close to schools.
At least 257 people including 42 foreigners were killed when nine suicide bombers attacked eight locations including five-star hotels and churches all over the country.