Kabul, May 7: When you find something you have lost, you feel happy. But, when you get something that you have lost permanently, the happiness reaches cloud nine! Heart-warming and emotional as it looks, this little boy from Afghanistan danced his heart out on some background music with an emotional smile on his face after he got back a prosthetic leg in Kabul. He had lost one of his limbs in a landmine blast in Afghanistan.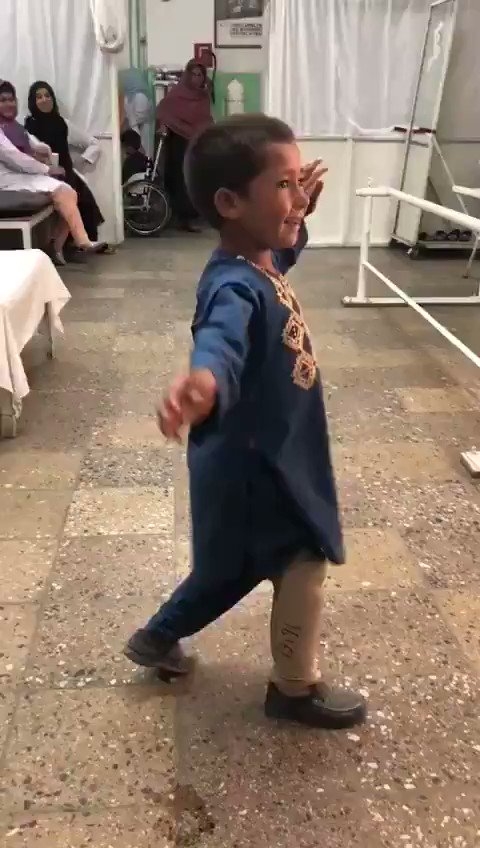 The boy named Ahmad received artificial limb in International Committee of the Red Cross Orthopedic center. The boy hails from Logar. The emotions and happiness seen in those innocent eyes are boundless. Filled with joy and happiness, little boy Ahmad shows of his emotions with dance after getting limbs.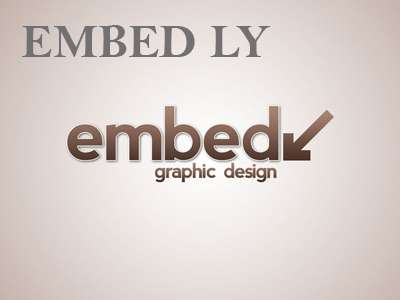 This little boy shows no signs of distress and dances about happily, obviously glad to be on his foot again with the aid of the prosthetic limb. The video is going viral as people are happy watching the boy stand and dance on his own feet.
With Afghanistan reeling under war for almost 20 years, thousands of children have lost their lives with others being injured. But this video will bring smiles on your face and tears in your eyes. Bringing smile on people's face, this joyful clip would have definitely made you forget all your hardships and stress.
Afghanistan is a country which is constantly on terror radar that causes the lives of many innocents every year. Over 4,000 civilians were killed or injured by explosives in Afghanistan last year. That's over a third more than in 2017 and the most since 2010.