Islamabad, May 7: As India celebrates the biggest festival of democracy, why shouldn't the Indians living across the country celebrate the same? Introducing the 'Electronically Transmitted Postal Ballot' for service voters outside the country, the Election Commission has made sure that no voter is left behind.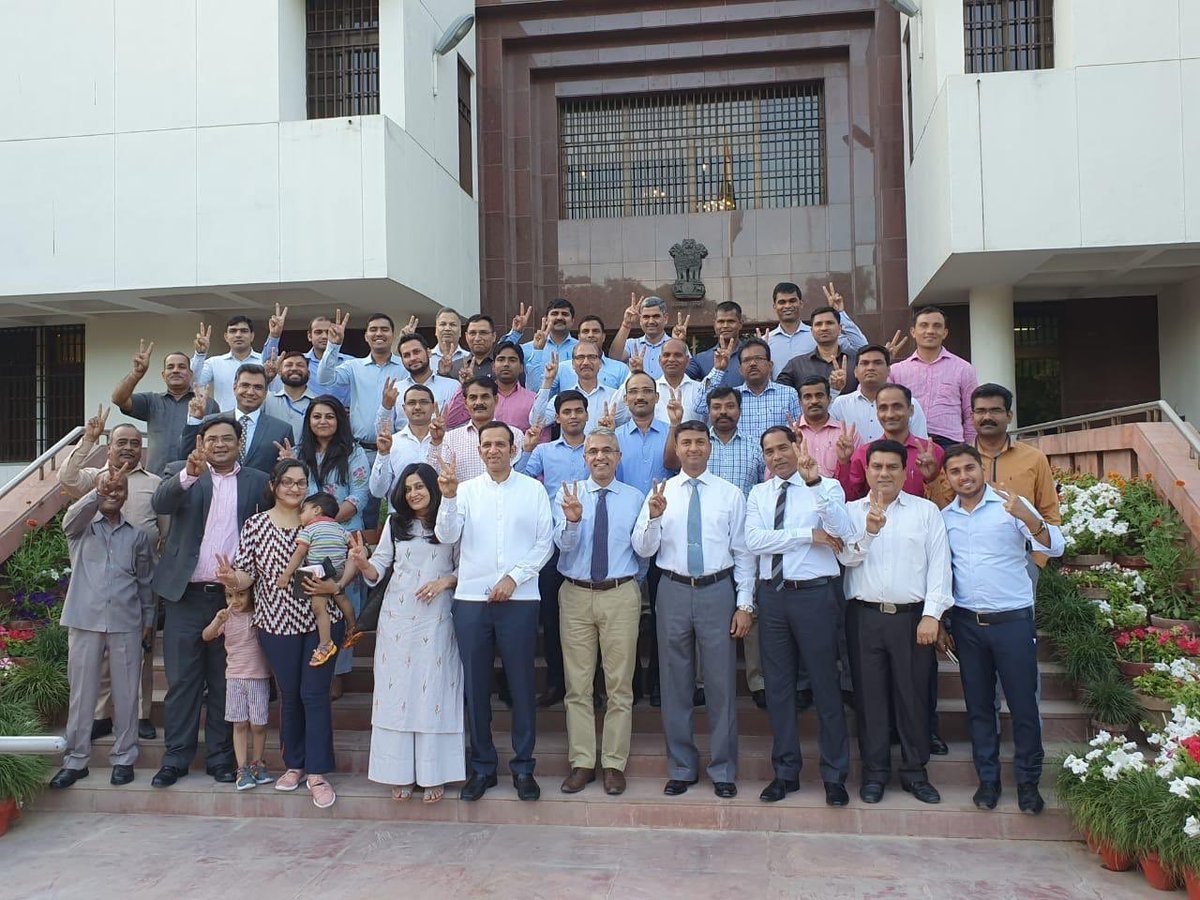 Performing their duty for the country as a true citizen, the Indian High Commission in Pakistan made sure their vote in this biggest election is counted well. Thanking the election commission to bring out the e-Postal Ballot system, the officials voted successfully. The Electronically Transmitted Postal Ballot' also aimed at easing the difficulty faced by service voters in casting their votes from remote locations. Under the new system voters will enable voters to download a postal ballot sent though mail, print the same, mark their vote and then send it though postal service to the returning officer.
Expressing gratitude and also creating awareness by urging people to vote, Indian embassy in Pakistan tweeted, #IndiaVotesinPakistan. We voted! Will you? 900 million eligible voters in #GeneralElections2019. A small contribution of #IndianHighCommission in #Pakistan to the biggest #FestivalofDemocracy. Thanks to the @ECISVEEP for the effective e-Postal Ballot system. @Ajaybis @MEAIndia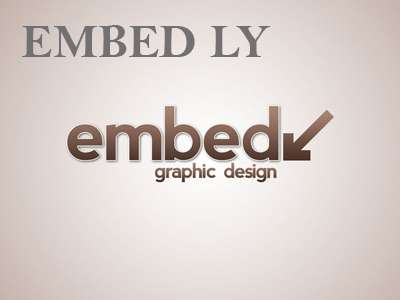 The ECI in 2016 had developed a system under which a blank postal ballot could be electrically transmitted to the voter. The voter would have to download the ballot, fill it in and send it back through postal service. Stressing on to make complete use of Information Technology in the general elections, EC decided to introduce 'Electronically Transmitted Postal Ballot' in elections for the voters staying outside the State.
This was made possible as per the provisions of Representation of the People Act, 1951 service voters includes, police personnel of central armed force, officers of state police service serving outside state, central government officers serving outside country, people from state serving in the embassies in foreign country and other government staff.