Colombo, May 8: Witnessing the deadliest attack on human kind, Sri Lanka was shattered after the Easter attack targeting three churches and three luxurious hotels. Almost 257 dead and injuring others the attack will be remembered as one of the worst attack on mankind.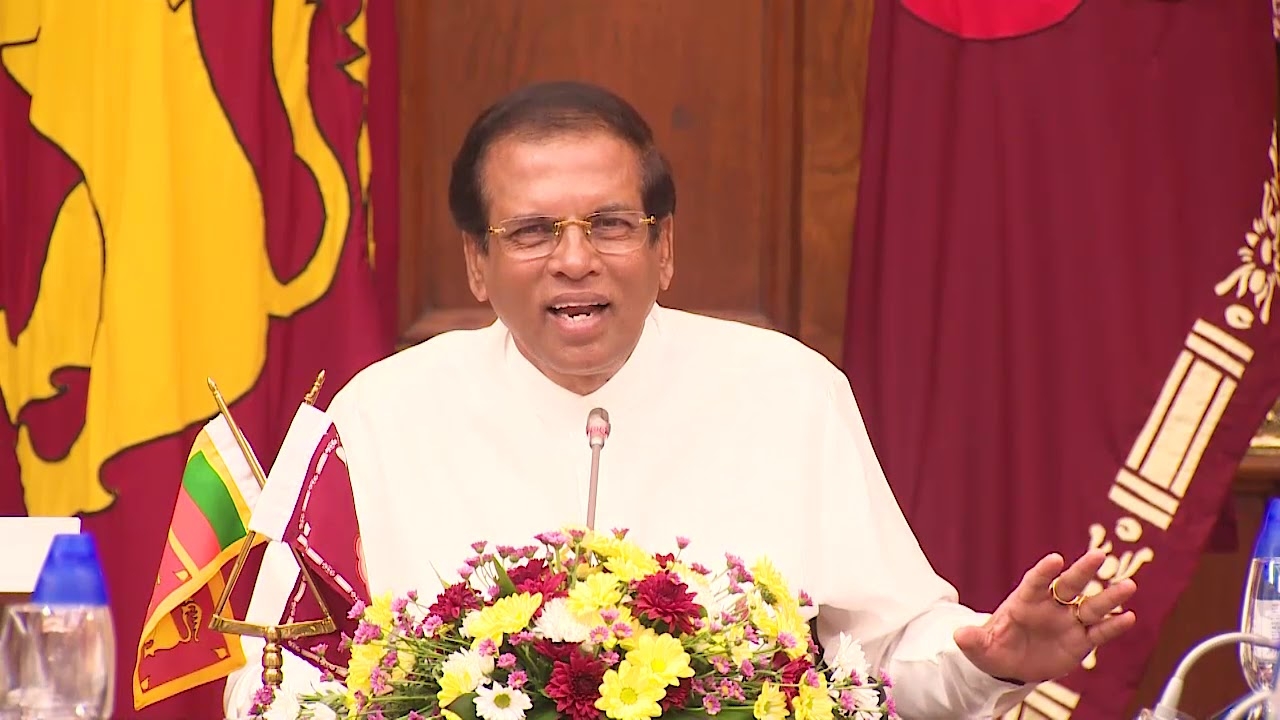 Keeping security of the people at priority, Sri Lanka took various precautionary measures. As of now, as the situation normalises, Sri Lankan President Maithripala Sirisena has appealed the international communities to lift up their travel ban. The country has strengthened the security and has assured no hurdles in the safety of the tourists.
The decision was taken in a meeting with the diplomatic community in Colombo on Tuesday. The President said that tourists are returning to Sri Lanka and he urged the foreign missions to eliminate any hurdles preventing others from also visiting the country. He said that he was confident that with the current operations and assistance of foreign expertise on intelligence, the threat of terrorism could be curbed soon.
India, United States, China, UK and Australia are among the countries which issued travel warnings after Easter attacks which killed 257 people including 44 foreigners.
After the attack, the tourism ministry of Sri Lanka had said that the tourist arrival has gone down by 60% and the hotel occupancy has also dipped. As India being the neighbouring country, it shares largest market source with Sri Lanka. Around 450,000 Indian tourists visited Sri Lanka last year and country has set up target of 3 million for this year. Tourism accounts for about five per cent of Sri Lanka's economy and the country earned about 4.4 billion US dollars in 2018 from the tourism sector.