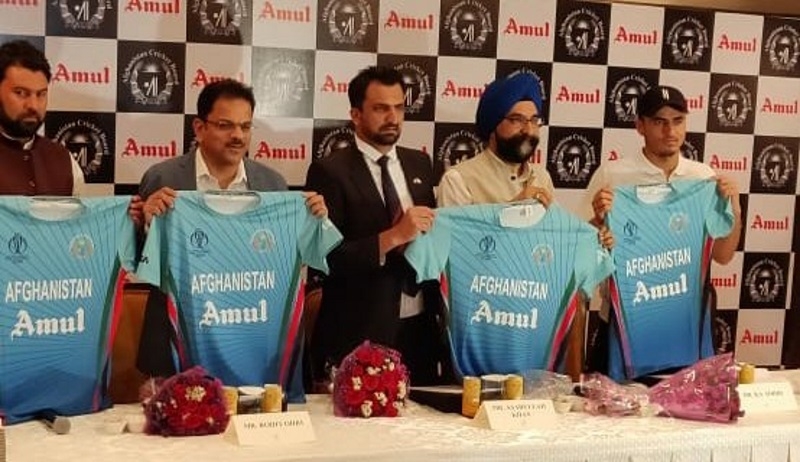 New Delhi, May 9: Amul butter is a weak point of every Indian. Now Amul is extending their 'utterly butterly delicious' love to Afghanistan too. India's dairy giant Amul will be the chief sponsor of the Afganistan cricket team for the upcoming ICC World Cup.
This announcement was made by Managing Director R.S.Sodhi on May 7. Gujarat Cooperative Milk Marketing Federation (GCMMF), which markets dairy products under the Amul brand, exports around Rs 200 crore worth of products annually to the neighboring country. GCMMF (Gujarat Cooperative Milk Marketing Federation) posted a 13% increase in turnover at Rs 33,150 crore during the last fiscal year driven by strong growth in volume.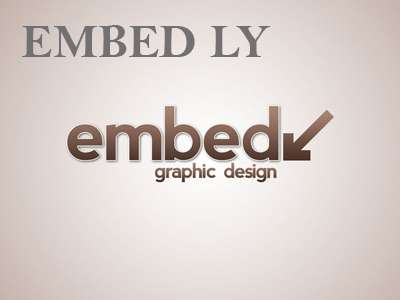 After this announcement, Mr.Sodhi said, "Amul will be the principal sponsor of Afghanistan cricket team in the coming ICC World Cup. We believe that Afghanistan will be a strong contender as it is the fastest-growing team".
Further, he added, the company had associated with New Zealand and Holland teams in earlier World Cup tournaments. This is the third time that Amul is sponsoring a cricket team in the World Cup,
Explaining more about sponsorship, Sodhi said, the logo of brand Amul will appear on the team jerseys as well as on training kits throughout the World Cup.
On this occasion, Afghanistan Cricket Board Chief Executive Officer Asadullah Khan said, "This is a big moment for Afghanistan cricket and we are happy that Amul will sponsor us for the world cup. This is the first time we will play in the World Cup as a full member and the preparations are good. We hope to do well".
Sodhi also said Amul and Afghanistan share an old association and Khan Abdul Ghaffar Khan, who is also known as Frontier Gandhi, had visited Amul facility in 1969 and had met Dr. V Kurien and studied the activities of our dairy cooperative. Subsequently, several delegations of women milk producers from Afghanistan have visited Amul.