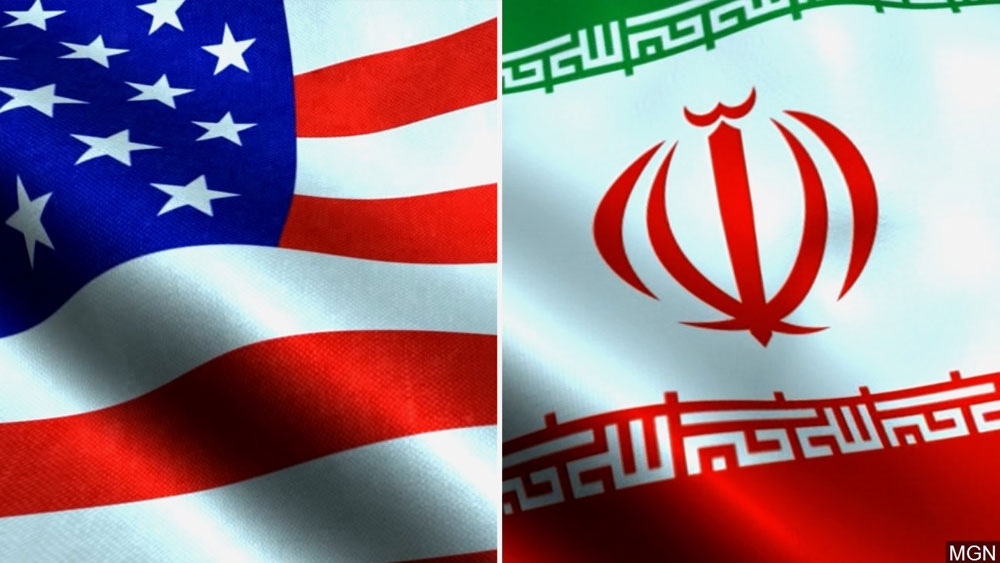 Washington DC, May 9: Tensions between Iran and the US are rising as the White House has announced on Wednesday to impose the new sanctions on Iran's iron, steel, aluminum and copper sector.
This announcement has been made in response to Iran's warning on Wednesday to enrich its Uranium stockpile and thereby withdrawing from nuclear deal with the US. On May 8, Iran's president Hassan Rouhani threatened the US that Iran will continue to produce enriched uranium if other signatories to the nuclear deal don't act in the interest of Iran within next 60 days.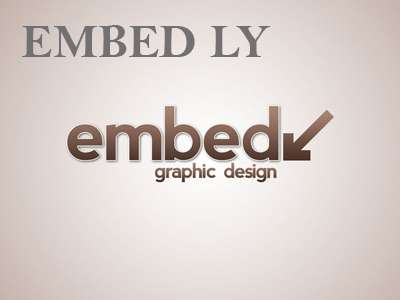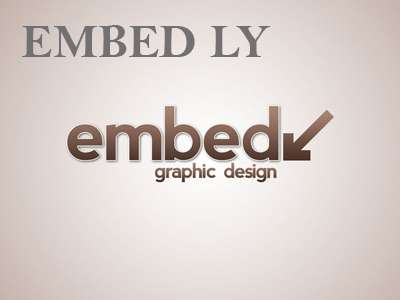 In 2015 Iran entered into a nuclear deal known as Joint Comprehensive Plan of Action (JCPOA) with six giant world powers i.e. The US, The UK, France, China, Russia and Germany under which Iran agreed to confine its nuclear activities against relaxation of international sanctions. On May 8, 2018 Trump administration withdrew America from the deal and re-imposed the sanctions on Iran. After one year's patience Iran finally gave its aggressive reaction on Wednesday warning the US and the other nations in the deal to escalate its nuclear program, if sanctions are not lifted.
In the 2015 nuclear deal, Iran had pledged not to cross the limits of uranium enrichment of 3.7% for the next 15 years and not to exceed its enriched-uranium stockpile above 300 kilograms. In the statement on Wednesday, Iran warned that it will return to higher levels of uranium enrichment and stockpile which would potentially pave the way for bomb-making capabilities.
However, this game of actions-reactions has reached a dangerous level as the US doesn't seem to move from its rigid stand, instead tightening the sanctions on Iran. "The Administration is imposing tougher sanctions on Iran than ever before because the regime continues to engage in destructive and destabilizing activities'' said the White House on Wednesday.
''There will be consequences if Iran ceases its commitments on the nuclear deal'' said the UK Foreign Secretory Jeremy Hunt during joint news conference with US Secretory State Mike Pompeo. However, Russia has held the US responsible for aggravating the situation by re-imposing sanctions on Iran.