Dehradun, May 9: Today one of the twelve Jyotirlingas, Lord Kedarnath opened its portal after a six-month-long winter break for the devotees who come from every corner to have the glimpse of their dear Lord Shiva. The gates of the temple decorated with flowers opened at 6.15 am in the presence of priests and scores of devotees. The idol of Lord Shiva, which was moved to his winter abode Omkareshwar Temple at Ukhimath, was reinstalled at Kedarnath after performing Bhairavnath puja.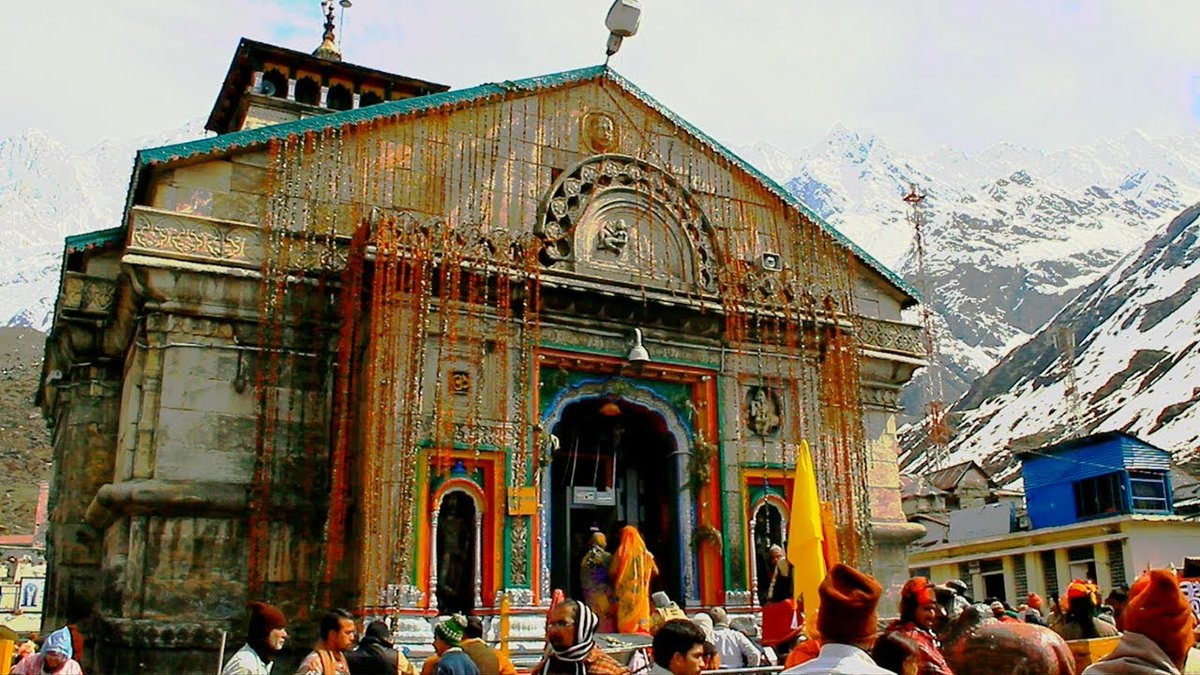 The Kedarnath doli (palanquin) was transferred from its winter seat on Tuesday and reached Kedarnath via Gaurikund today. With this, the pilgrims will be able to undertake the auspicious Chardham yatra to Badrinath, Kedarnath, Gangotri and Yamunotri.
The portals of Gangotri Dham and Yamunotri Dham in Uttarakhand were opened for pilgrims on Tuesday and the doors of Badrinath will be re-opened for pilgrims tomorrow.
While the police department has finalised security plans for the yatra. The Garhwal Mandal Vikas Nigam (GMVN), the nodal agency for the pilgrimage, has opened 16 booking counters for the registration of pilgrims and to help them book hotels and guesthouses. Besides, hi-tech medical facilities such as hyperbaric chamber (oxygen chambers), telemedicine and air-lifting at strategic locations will also be introduced. A brigade of around 30 specialised doctors will also be available during the yatra this year.
Over the past few years, the yatra has seen several deaths due to the extreme cold weather. Pilgrims have also complained that medical facilities are often inadequate in the shrine towns.
In order to address this problem, the health department has decided to set up telemedicine facilities in Kedarnath, Badrinath and Agastyamuni. Officials said that that in need of medical consultation will be able to get guidance from experts in Chandigarh and Delhi through telemedicine facility.