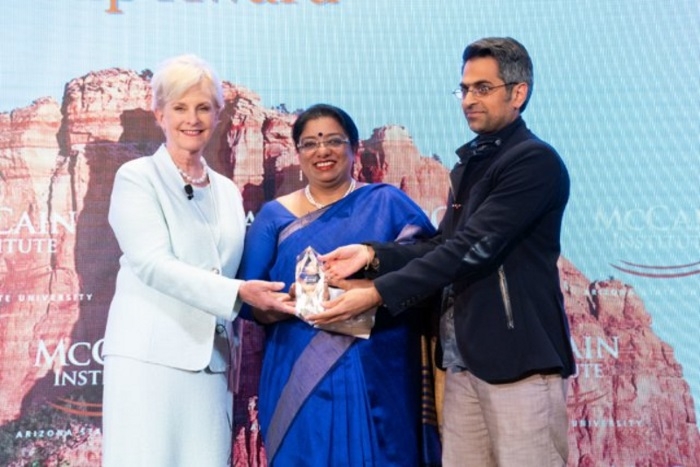 Arizona, May 8: India's commitment to human rights is unparallel. Indian culture echoes human rights in its core values. Awarding Indian commitment to human rights, The McCain Institute for International Leadership at Arizona State University presented the 2019 Award for Courage and Leadership to Chhaya Sharma.
Chhaya Sharma was an officer of the Indian Police Service who is currently serving as deputy inspector general (DIG) at the National Human Rights Commission (NHRC) of India.
The McCain Institute for International Leadership's Award for Courage and Leadership is presented each year to honor an individual who has stood unwaveringly for fundamental values and has inspired the world through acts of selfless courage.
A guardian of human rights, Sharma has led teams in detection and investigation of sensitive criminal cases and protection of human rights during her career spanning over 19 years. Sharma's policing has consistently reflected a victim-centric approach through her numerous investigations of serious crimes, particularly against women and children.
Since 2015, as DIG (Investigation) at NHRC, Sharma has been instrumental in bringing the voices of the victims of human rights' violations for effective redressal by the National Commission. In addition to her background of being a police officer, her tenure with NHRC has allowed her to have pan-India outreach and deal with subjects including public health, food security, right to education, good governance and LGBTQ rights.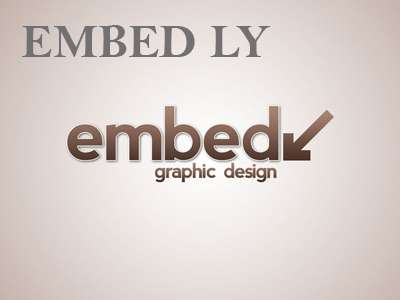 Her major contribution, however, has been leading the investigation of the infamous Nirbhaya gang-rape and murder case of December 2012 in New Delhi. As the head of the special investigation team, she closely supervised all aspects of the investigation of this blind case by actively taking charge of the situation, making quick decisions, giving directions, assimilating information and guiding with succinct inputs, all the while coordinating efforts of various teams.
Early in her career, Sharma successfully led several police operations for rescuing minors from commercial sexual exploitation for which she has received Commendation from the High Court of Delhi in 2001.
Sharma's investigation and prosecution of human trafficking find a prominent mention in a research published by the Institute of Social Sciences, New Delhi in 2005. This research credited her for causing a paradigm shift in law enforcement in the human trafficking of women and children in India. Her avowed mission against human trafficking continues in her present role with the NHRC as well, where she has played a critical role in drafting Standard Operating Procedures and Guidelines to Combat Trafficking of Persons in India in 2017. Sharma has also been an active participant of the Core Group on issues of Human Trafficking, which advises the NHRC.