Mumbai, May 9: Discussing key parameters of macro-economic assumptions central to the financial stability in India, the Finance Commission met eminent economists in Mumbai, during its two day visit to the city. The economists, placing a diverse array of issues for the consideration of the Commission, urged the Commission to consider reinstating the system of specific-purpose grants, ensuring development of social sectors and other sectors that require handholding.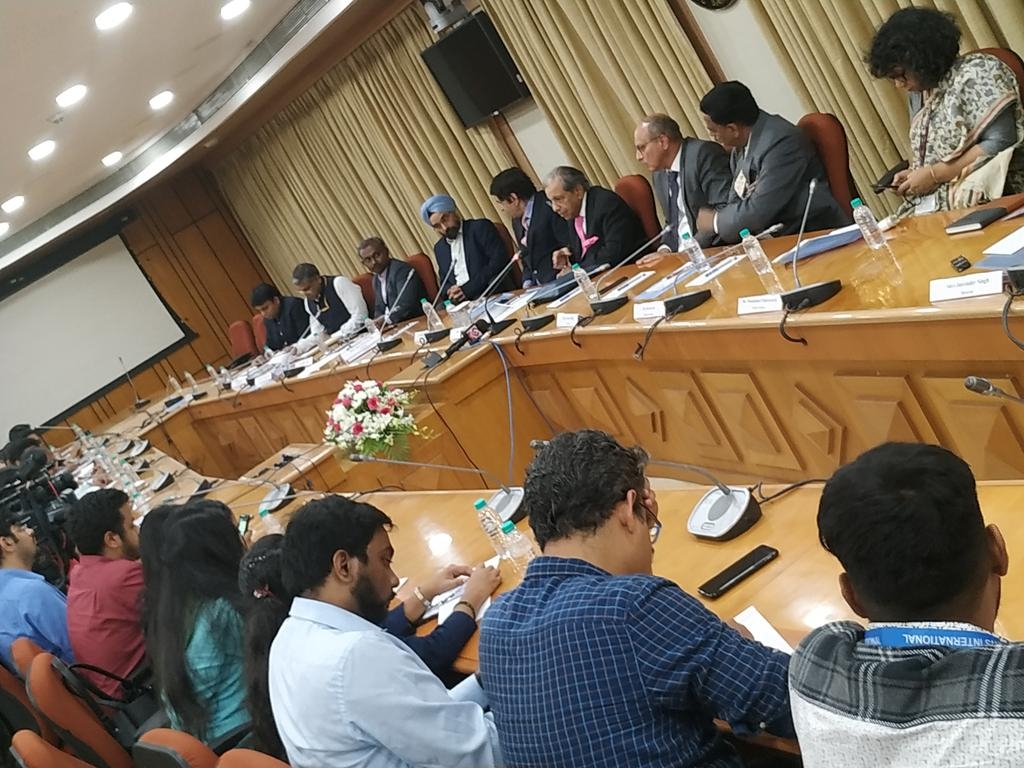 The Commission further considered the need for achieving comparable service delivery standards across the country as its guiding principle. Besides suggestions raised to give priority to the development of a very robust statistical system in the country, the meeting focussed on following major points of concerning economic stability.
1. Need to adopt a total view on the borrowing requirements of the consolidated public sector. This, being important from many angles, including debt sustainability, fiscal transparency and proper coordination of fiscal and monetary policies, should encompass off-budget transactions and contingent liabilities of Union and State Governments.
2. Examining improvements in the social spending of the State Govt post implementation of the increased tax devolution by the 14th Finance Commission.
3. Analysing the possibility of mismatch between the demand and supply of state development loans, which can affect the cost of borrowings in the next five years.
4. Declining fiscal deficit to GSDP ratio of the States taken as a whole and the indications aligned. The commission also considered spike seen in 2015-16 and 2016-17.
5. Need to improve the Quality of budgeting.
"Governments should not budget for a low fiscal deficit, knowing fully well that it cannot be achieved. Projections of revenues from GST is tricky, but not impossible if one can work with the available data", said Soumya Kanti Ghosh.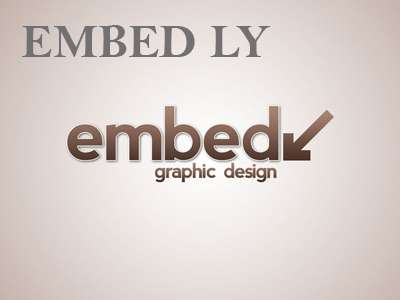 Economists also made suggestions regarding the formula for horizontal devolution of Central taxes among States and the provision of grant in aid to the State Governments. A few further also urged that intra-state inequality was another aspect begging for the consideration of the Finance Commission.
Given the shift from the use of 1971 to 2001 population, they pointed towards the need for instituting an incentive structure in devolution. The composition of population in terms of proportion of elderly in population is becoming significantly different across States.