Mumbai, May 9: An epitome of courage, bravery, and strength, Maharana Pratap is truly called as 'Bharat ka Veer Putra' as he was the one who bravely fought against the Mughals. He was the only Rajput king who did not accept submission of Mughal Emperor Akbar.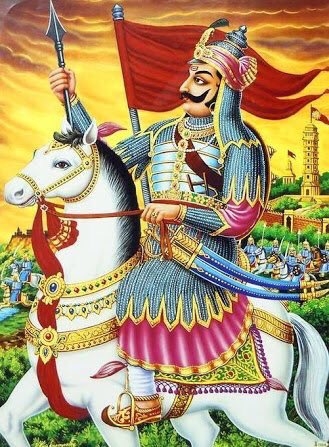 Today is the 479th birth anniversary of Maharana Pratap. Maharana Pratap was known for keeping the self-esteem above all. His birth anniversary is no less than a festival. Inspiring millions, the bravery and courage of the great Maharana Pratap are still talked about in the 21st century. As the nation recalls the great example of strength and self-respect, Maharana Pratap still leads the Indian history for his valour and daring nature.
The legendary born belonged to Sisodiya clan of Rajputs. The legendary king used to carry two swords, a 25 kg weight sword was used by Rana Pratap. Also, he used to carry two swords with him always. Before any fight, he used to offer one sword to his opponent if he is not armed. The 2nd sword was to intimidate the enemy. The following picture is of Maharana Pratap's sword.
Maharana Pratap was known for his ability to be a weightlifter. And fighting with 2×25 Kg swords was a piece of cake for him. His height was around 7.5 feet and had a broad look.
One cannot forget 'Chetak' the dearest horse of Maharana Pratap as Chetak was aggressive, arrogant and difficult to control. It could be controlled only by Pratap to whom it demonstrated the highest degree of loyalty and submissiveness.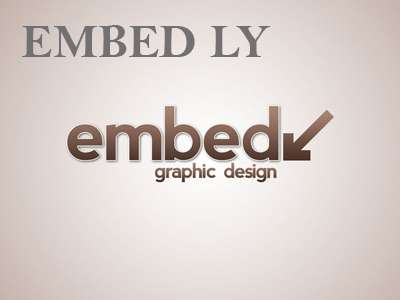 Inspiring as ever, the country bows down to pay tribute and respect to the great warrior king Maharana Pratap. Rightly standing by the words that state "courage is not the absence of fear, but the triumph over it, the brave man is not he who does not feel afraid, but he who conquers that fear", the Rajput warrior king has set an inspiring and generous example before the people.