New Delhi, May 9: Busting the ISIS nexus and connecting chords of terror attacks, the National Investigation Agency on Wednesday questioned Muhammed Faizal, an NRI from Doha, for suspected ISIS links. The person is suspected to have connections with Riyaz Aboobacker who was arrested on April 29.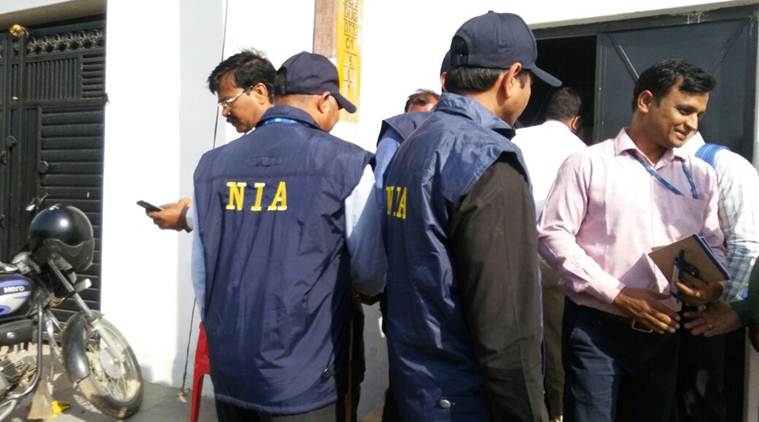 Cracking the ISIS Kasaragod Module case, the NIA had arrested a Palakkad resident Riyas Aboobacker who was in constant touch with the members of an Islamic-State type module from Kasaragod. He was planning a suicide attack in Kerala. The ISIS Kasaragod Module case came to light last year when the NIA busted an ISIS module. Upon investigation, it was found that a group of 14 people had left India and their workplaces in Middle-East Asia, between mid-May and early July 2016, to join the terror organisation.
On April 23, the NIA had arrested an ISIS sympathiser from Delhi named as Mohammad Faiz was arrested for allegedly conspiring to carry out blasts in Delhi-NCR and Uttar Pradesh. Faiz was a key member of Harkat-Ul-Harb-E-Islam, which is a pro-Islamic State module.
Earlier in April, the NIA arrested an ISIS sympathizer from his home in Kings Colony while carrying out searches at three locations in Hyderabad of Telangana against the ISIS module. 13 cellphones, 11 SIM cards, 1 iPad, 2 laptops, 1 external hard disk, 6 pen drives, 6 SD cards and 3 walkie-talkie sets were seized during the raids.