New Delhi, May 9: Campaigning for the sixth phase of Lok Sabha election will end tomorrow evening. Fifty-nine constituencies, spread over seven states, will go to polls in this phase on Sunday. All party leaders hold rallies and public meeting in their constituencies. BJP leader Nitin Gadkari addressed a press conference at the BJP office in New Delhi. He assured that his party will form a BJP-led NDA government with a record mandate. Gadkari also alleged that the Congress had deliberately created "fear" in the minds of the minorities to divert attention from performance, work and development.

Congress should have raised questions which should have been the issues in the ongoing Lok Sabha election. Congress has lost all political credibility when it comes to addressing the issue of poverty, said Gadkari.
He took dig at Rahul Gandhi over proposed Nyay scheme, he said, "Nyay" scheme by invoking Congress prime ministers "The Congress party has no credibility. After 1947, (then prime minister Jawaharlal) Nehru said he will remove poverty. Then Indira Gandhi said this. She used the slogan of removing poverty and won (elections), but poverty did not go. Then Rajiv Gandhi repeated that then Sonia Gandhi and then Manmohan Singh, but poverty did not go.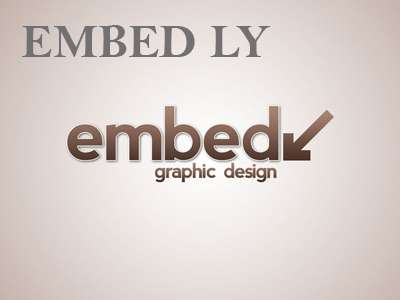 He slammed opposition party for the abuse it had meted out to Prime Minister Narendra Modi during its poll campaign and said he had a list of 56 such cases of abuse. "The Congress deliberately wants to ensure that performance and work do not become poll issues. That is why they have done two things.
"One, fear is their biggest capital. Create fear in the minds of Dalits, minorities, SCs and STs. Two, ensure that a discussion on the work done in five years, which had not happened in 50 years, does not take place. If the discussion revolves around development, then they know they will be in trouble," he said
Under the Modi government, the social sector had benefitted immensely, Gadkari said while talking about the opening of bank accounts, roads, water and electricity.
He raised a question over Gandhi family's poll campaign "We did what we promised. We made the waterways and that is why Congress leader Priyanka Gandhi-Vadra could travel from Prayagraj to Varanasi on a boat while abusing us continuously. I want to ask her, had we not made the waterway, how would she have done that?"