New Delhi, May 9: Prioritizing the members of one family, the Congress party has always kept India's national security at stake for the benefits of Nehru clan. With each secret exposing, a sensational revelation comes into the limelight as images of former Prime Minister Rajiv Gandhi and family relishing on Indian warships are making the news. Prime Minister Narendra Modi in a rally in New Delhi on Wednesday stated that Indian Navy's former flagship INS Viraat was used by former Prime Minister Rajiv Gandhi and his in-laws as a "personal taxi".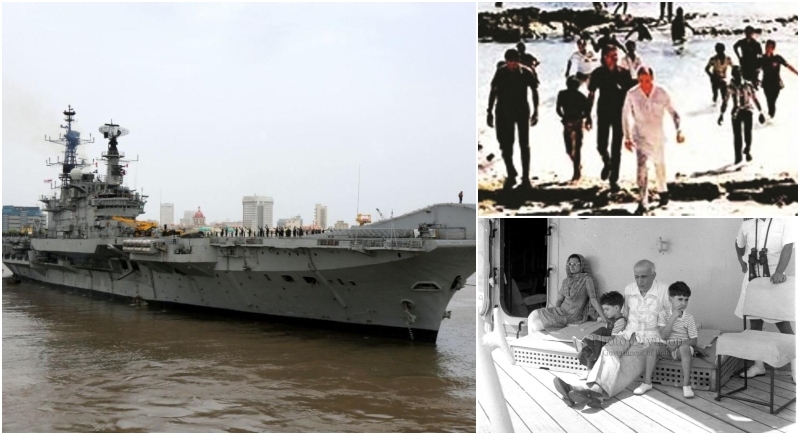 Modi's statement should have been taken as a 'fact' and an eye-opener example of the betrayal of trusteeship by the Nehru- clan but, a downpour of reactions was a witnessed which targeted not the Gandhis but the Prime Minister of India who made this shameful fact wide open, tearing apart Congress' claims of 'sacrifice' for the nation.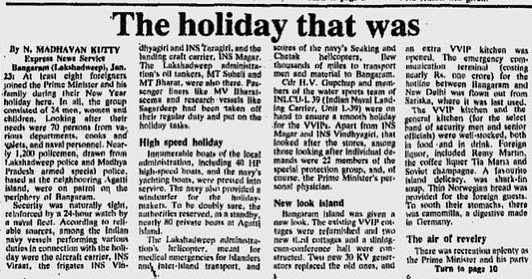 Using warships for vacations, holidays, personal comfort, the Nehru-Gandhi family exploited national security to the fullest. With several questions mounting on the credibility, Commander VK Jaitley spilled some beans of reality. He stated that Rajiv and Sonia Gandhi used INS Viraat for travel to celebrate their holidays at Bangaram island. Indian Navy resources were used extensively. He was a witness and was posted on INS Viraat that time.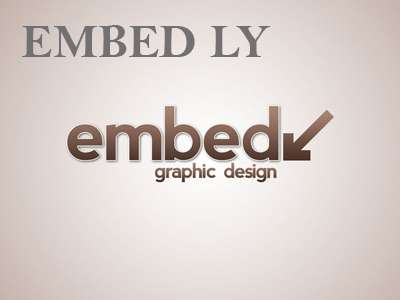 It was during the year 1988 that the Gandhi family had stationed the INS Viraat off the coast of the Lakshadweep island. It is not for the first, use of warships for vacations of Nehru-Gandhi family, that PM Modi quotes, was not limited to just Rajiv Gandhi misusing for his friends and Italian family. The malaise started from Nehru himself.
PM Modi was quoted as saying "Congress' naamdaar family had misused the pride of the country, INS Viraat, like its personal taxi. They had insulted it. This incident is of that time when Rajiv Gandhi was the Prime Minister of the country and they had gone out on vacation for 10 days. During that time, INS Viraat was stationed to guard the maritime boundaries, but it was sent to bring the Gandhi family which was going on vacation. After that, INS Viraat had stopped at a special island with their entire family. It was there for 10 days. Among those who were holidaying with Rajiv Gandhi were his in-laws."
Interestingly, the entry for the people living from the mainland to the Lakshwadeep island and vice versa had been stopped. People were barred from entering the place as the then Prime Minister Rajiv Gandhi was busy holidaying with his family and friends. The vacation of the Prime Minister was a pre planned affair and the preparation for the same used to begin four months prior.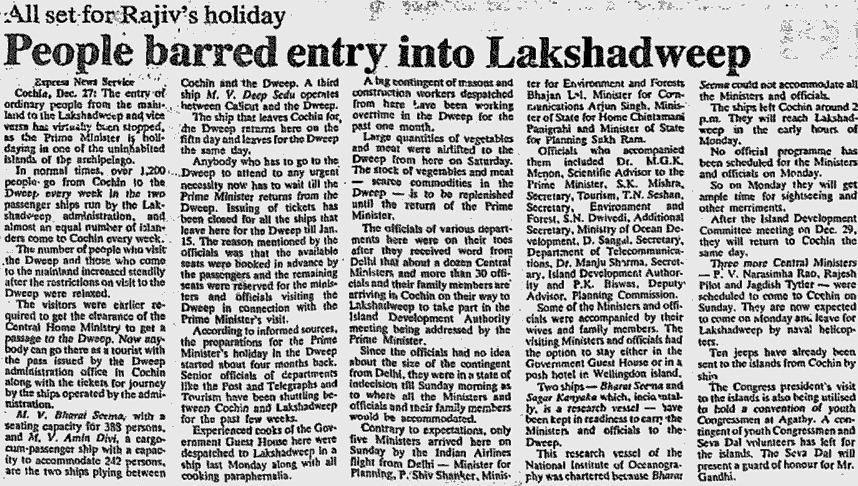 Rajya Sabha MP Subramanian Swamy also recalled an incident of how Nehru dynasty used its power. In a tweet, Swamy said, "The Namo citing Virat misuse recalls for me the case of my father in law J.D. Kapadia ICS who as Defence Secy in the 1950s refused to give Airforce plane to ferry one of Nehru's European mistresses. Of course, he was transferred and next Secy okayed. Thus, the decline has begun."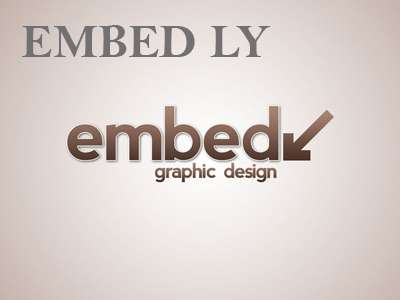 Vindictive and shameful as it is, Congress has always prioritised the self-interest of its dynasty above the nation. Playing around with the nation, the Naamdaar Congress signifies no streak of nationalism in their behaviour or work. Demeaning facts and covering up for their malicious acts, they always tried keeping India at a level which sees no progress or development.