New Delhi, May 9: March month was not so good for the aviation sector as the passenger demand for March was only risen by 3.1 per cent, down from February's growth of 8.3 per cent and well-off the torrid five-year average growth pace of close to 20 per cent per month, says the International Air Transport Association (IATA). But this does not mean we shall consider our air traffic growth a downfalling graph.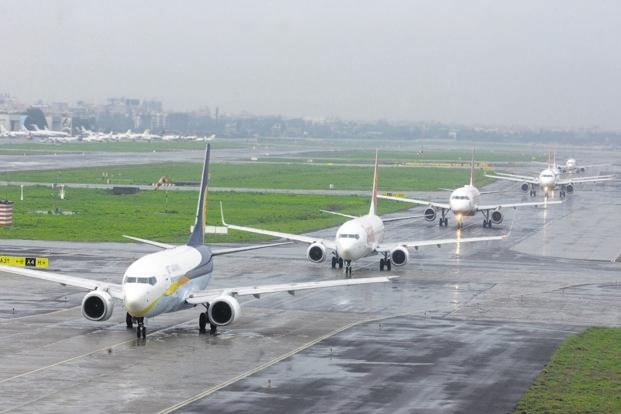 "The slowdown largely reflects the reduction in flight operations of Jet Airways which stopped flying in April as well as disruptions at Mumbai airport owing to construction," said the aviation body representing 290 airlines which comprise 82 per cent of global air traffic. Rising airfares in recent months are also likely to have weighed upon passenger demand, IATA said in a statement.
Global passenger traffic results for March 2019 also show that demand (measured in revenue passenger kilometres or RPKs) rose 3.1 per cent compared to the same month a year ago, which was the slowest pace for any month in nine years.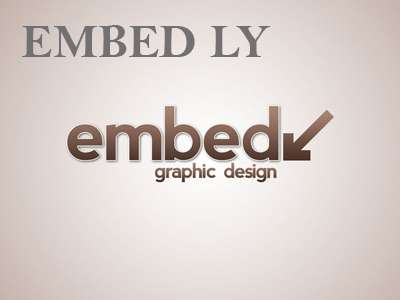 "While traffic growth slowed considerably in March, we do not see the month as a bellwether for the rest of 2019. Nevertheless, the economic backdrop has become somewhat less favourable, with the IMF had recently revised its GDP outlook downward for a fourth time in the past year," said Alexandre de Juniac, IATA's Director General and CEO.