Washington, June 1: The US President Donald Trump has made the official announcement to terminate the United States Preferential Trade Programme with India from June 5. Now, India's privilege of exporting goods without tariffs is going to end.
However, while making this declaration, Trump has ignored an important recommendation made by top American Lawmakers that the decision will cost American businesses over $300 Million in additional tariffs every year. Twenty-four members of the US Congress sent a letter to the Administration on May 3 urging it not to terminate India's access to the GSP. It is worth considering that Trump has completely ignored the consequences of this decision on US economy.
The Generalized System of Preferences (GSP) is a preferential tariff system which provides duty exemption to developing countries to export their goods into the US. Under this programme, nearly 2000 products including auto-components and textile materials can enter the US duty free provided that the beneficiary country meet the eligibility criteria. India is the biggest beneficiary of the GSP, which allows preferential duty-free imports of up to $5.6 billion from the South Asian nation.
On March 4, Trump announced that the US intends to terminate India's designations as a beneficiary country under the GSP programme. In retaliation, Indian officials raised the prospect of higher import duties on more than 20 US goods it Trump drops India from the programme. The 60-day notice period expired on May 3. Yesterday, Trump proclaimed that it is going to terminate India's privilege under GSP from June 5 saying that India has not assured the US that it will provide equitable and reasonable access to its market.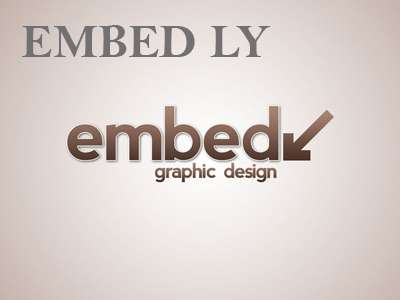 A layman may find this as a big economic challenge before India but in fact it's a challenge before the US too. On May 3, twenty four US lawmakers sent a letter to the US Trade Representative Robert Lighthizer urging him not to end a vital concession for India. As per 2018 data India is the 13th largest goods export market for the US. The US exports to India were worth $ 58.9 billion in 2018. Hence, it will be interesting to see how the India retaliates the economic threat proclaimed by Trump.