New Delhi, June 10: Joining the mission of 2021 after registering a massive victory in the recently concluded Lok Sabha elections, Home Minister and BJP president Amit Shah on Sunday called on a meeting of core groups of Haryana, Maharashtra and Jharkhand to strategise for the assembly polls scheduled.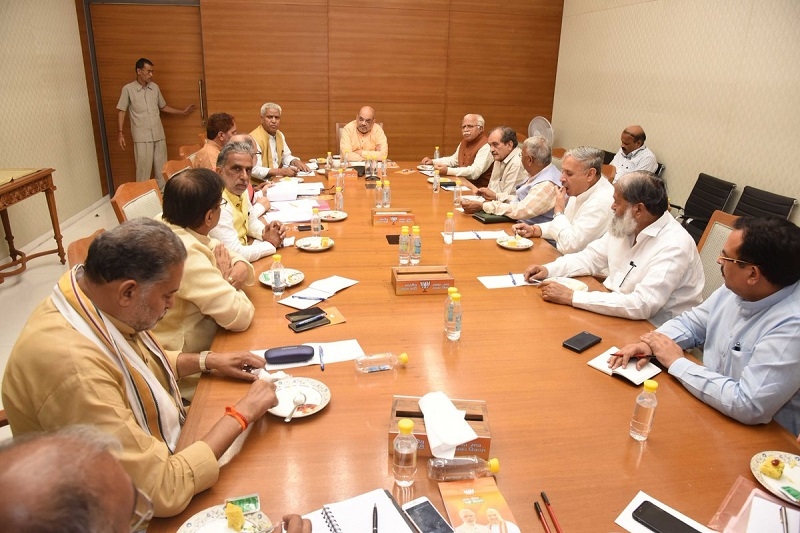 The meeting in the BJP head office in the national capital was attended by major leaders and office bearers. Shah also sought a report on Bengal violence that killed 4 party workers amid clashes with TMC.
Violence among BJP-TMC has intensified post-Lok Sabha election 2019 results following BJP's impressive performance in the state. After winning 18 out of 42 seats in the parliamentary elections, the BJP is preparing its template for 2021.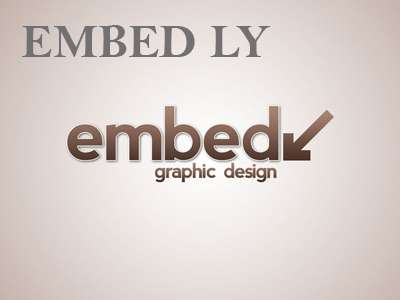 "Union Home Minister has asked for a report from the state government and I am sure Centre will take this up seriously. There is a lot of anger among the people over the incident," said Kailash Vijayvargiya, BJP National General Secretary said.
Meanwhile Jharkhand CM Raghubar Das, after the meeting said that a work plan has been made for the elections, which will be implemented in letter and spirit in the State. Significantly, this year's assembly elections are set to be held in Maharashtra, Haryana and Jharkhand, where BJP is full in the swings to prepare for the victory aligned.