New Delhi, June 10: Waking ahead in the losses suffered by Air India as part of an alleged multi-core aviation scam, the Enforcement Directorate today interrogated the former civil aviation minister and NCP leader Praful Patel in connection with a money laundering probe.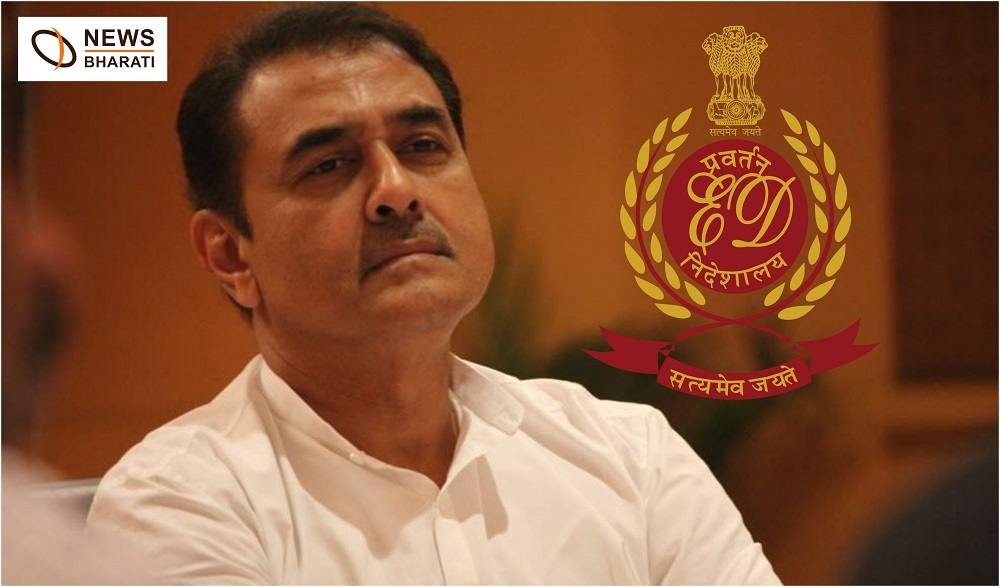 Appearing before the agency by around 10:30 am, he faced a series of questions, being recorded under the Prevention of Money Laundering Act (PMLA).
Patel is accused of fixing air slots for international airlines purportedly leading to losses for Air India, the national aviation carrier. He has also been named in a recent charge sheet filed by the federal agency before a court as a person known to alleged aviation lobbyist Deepak Talwar, arrested by the ED sometime back.
The ED charge sheet in the case named Talwar and claimed he was in regular touch with Patel. It has alleged that Talwar finalised various communications addressed to Patel on behalf of Emirates and Air Arabia for against he obtained undue favours for the private airlines using his contacts, according to the charge sheet.
"Talwar illegally managed to secure favourable traffic rights for these airlines during 2008-09 at the cost of the national carrier Air India," the ED has claimed.
The agency has also alleged that Talwar was engaged in lobbying with politicians, ministers, public servants and officials in the civil aviation ministry for Emirates, Air Arabia and Qatar Airways in order to secure undue benefits to these airlines.