Bengaluru, June 10: Words in tears… as creativity of words, born from veteran writer's pen teach numerous things to generations. The Jnanpith awardee, film and theatre director and actor, well-known writer, playwright Girish Karnad passed away early on Monday morning in Bengaluru. He was 81. Karnad succumbed to a prolonged illness at his residence in Vittal Mallya Road, Bengaluru. Karnad was known for plays such as Tughlaq and Hayavadana and for his work in South and Hindi cinema.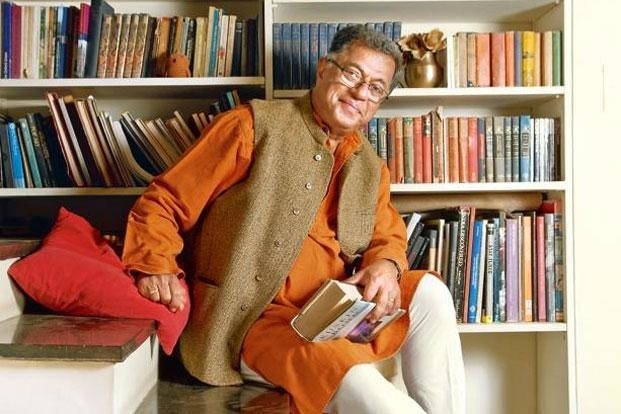 "Girish Karnad died at home at around 8:30 a.m. due to age-related symptoms," an official in the Karnataka Chief Minister's office told media.
Prime Minister Narendra Modi expressed his feelings for Karnad by saying, "Girish Karnad will be remembered for his versatile acting across all mediums."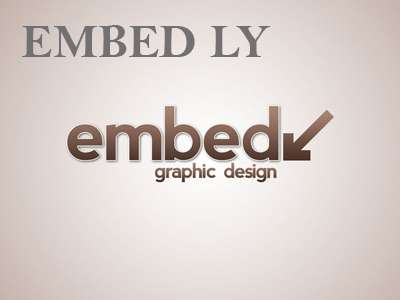 Karnataka CM H D Kumaraswamy tweeted their condolences for the iconic film and theatre personality.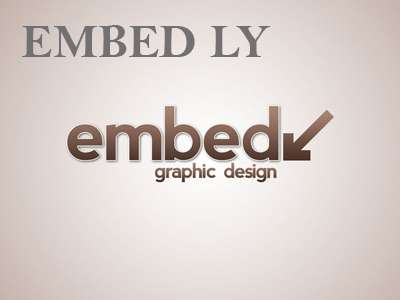 BJP state president B S Yedyurappa also extended his condolences on Twitter.
"Saddened to hear the demise of veteran actor-playwright and jnanapeeta awardee Sri. Girish Karnad. My deepest condolences to @RKarnad and his family," Yedyurappa wrote.
Girish Karnad was born in Matheran, Maharashtra in 1938 and grew up in Sirsi and Dharwad in Karnataka. This was where he developed his love of theatre, after watching village plays and 'natak mandalis' or travelling theatre groups. Mr Karnad graduated from Karnatak Arts College in Dharwad and then studied philosophy, political science and economics at Magdalen College in Oxford as a Rhodes scholar.
After a few years working with Oxford University press, Girish Karnad turned to writing full time. His first play, Yayati, was published in 1961.
He found a new approach of drawing historical and mythological sources to tackle contemporary themes and existentialist crisis of modern man through characters locked in psychological and philosophical conflicts. He wrote Tughlaq in 1964, about a rashly idealist 14th-century Sultan of Delhi, Muhammad bin Tughluq, and allegory on the Nehruvian era which started with ambitious idealism and ended up in disillusionment.
TV audiences remember Girish Karnad from Malgudi Days and Indradhanush. One of Girish Karnad's last few film appearances was in Salman Khan's 2017 blockbuster Tiger Zinda Hai, the sequel to 2012's Ek Tha Tiger in which Mr Karnad also starred. He provided the voice of A. P. J. Abdul Kalam, former President of India, in the audiobook of Kalam's autobiography by Charkha Audiobooks Wings of Fire.