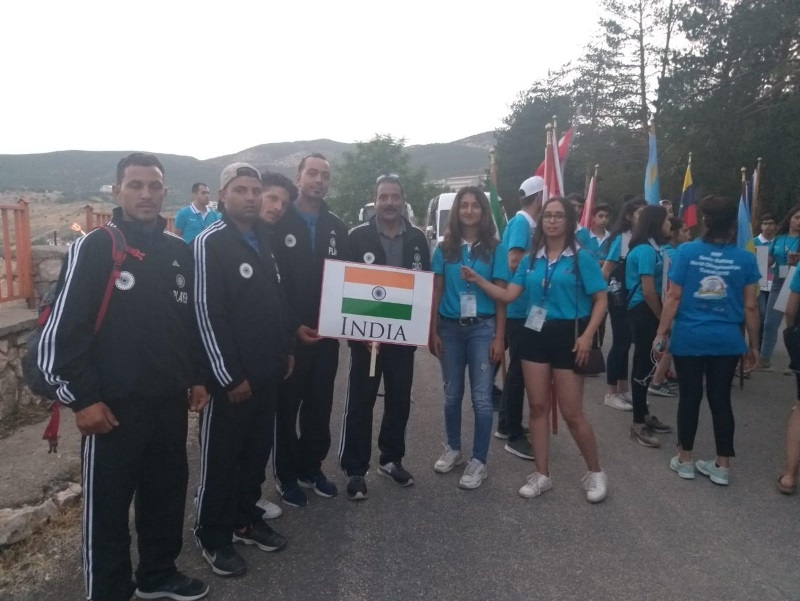 Istanbul, Jun 10: India is making her mark in the sports universe with young and enthusiastic sportsmen. Now India is making debut in the adventurous game of Rafting.
For the 1st time ever, Atal Bihari Vajpayee Institute of Mountaineering and Allied Sports' team played in World Rafting Championship which is taking place in Tuncelli.
In this championship, there are 20 teams from 20 countries are challenging for the title.
Ahead of this championship, President of Turkish Rafting Federation Fikret Yadimei has expressed his excitement over hosting the World Rafting Championship.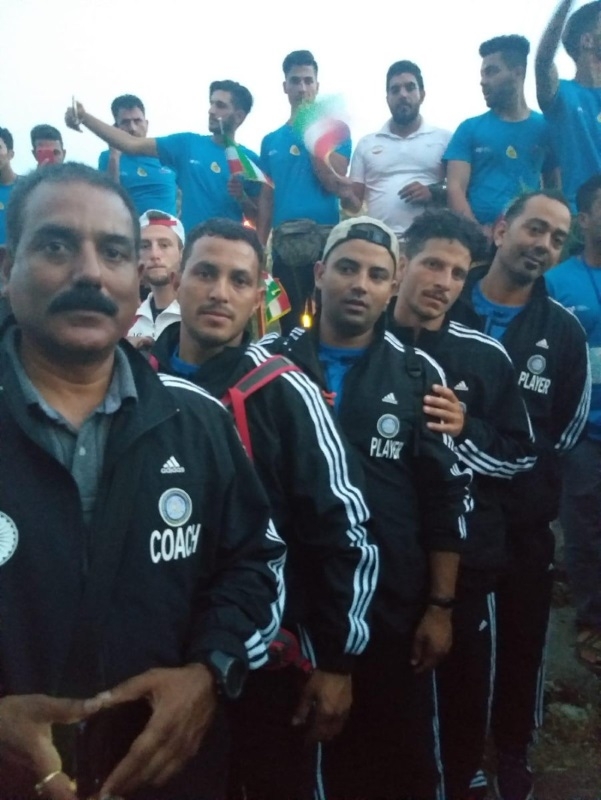 He said, "Since 2013, we have accomplished great things of rafting in Turkey. In order to sustain this success. We continue to work hard and invest in the infrastructure".
The championship commenced on June 8 and will conclude on June 13.