New Delhi, June 10: "Health is not only absence of disease and infirmity but the presence of physical, mental, emotional and spiritual well-ness", said Heath Minister Dr Harsh Vardhan while presenting Maharashtra an award for being one of the leading state in State Food Safety Index 2019.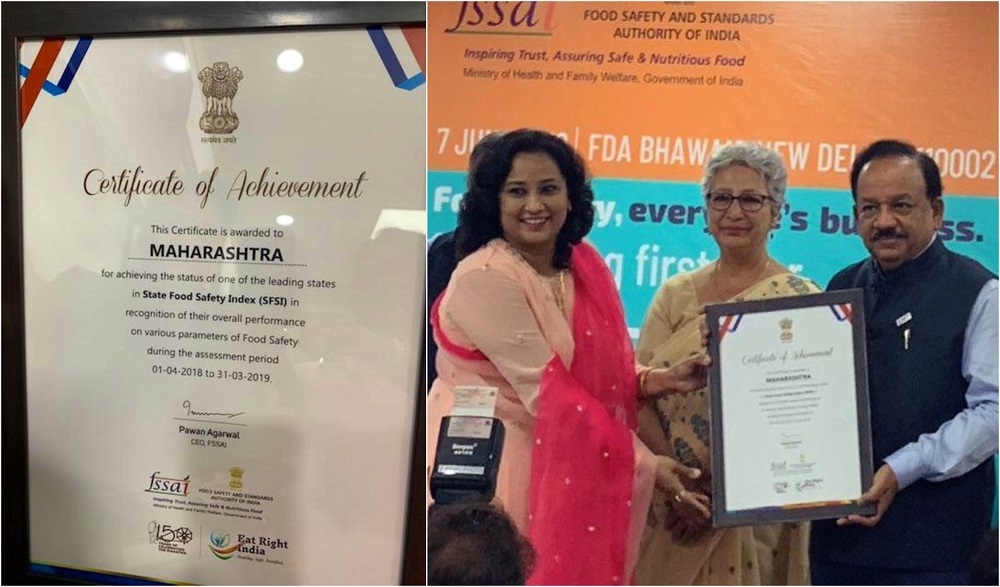 "Food is everyone's responsibility. Let us pledge to not waste even one grain of food and ensure that in our own personal capacities and in our institutions, contribute towards food security. This will help to eliminate poverty, hunger and malnutrition," Vardhan said at the first-ever World Food Safety Day celebration organised by the Food Safety and Standards Authority of India (FSSAI) here.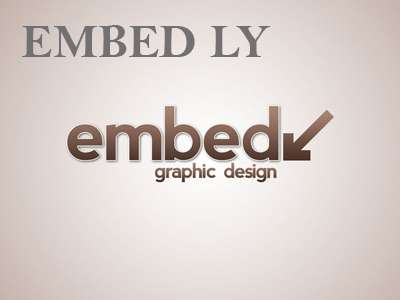 In an effort to galvanise states to work towards ensuring safe food for citizens, FSSAI has developed the first State Food Safety Index (SFSI) to measure the performance of states on five parameters of food safety.
Appealing the people to make the 'eat less and eat right' campaign a mass movement to ensure even one grain of food is not wasted and everyone has food to eat, he highlighted the 'New India' vision of Prime Minister Narendra Modi that included health, social security and nutrition.
The minister also unveiled a statue of 'Gandhiji on a bicycle' installed at the FSSAI complex. "As we commemorate the 150th birth anniversary of Bapu, the statue symbolises his journey towards good health and shall constantly inspire people for emulating his good health practices," he said.
Vardhan said the people should adopt Gandhiji's messages of eating less, eating safe and healthy food, and also reducing waste and sharing surplus food. "I request you all to take this pledge in your own local communities to take this message forward. It needs to be used optimally and turned into a mass movement", he said.
Vardhan meanwhile felicitated seven leading states and UTs based on the ranking for the year 2018-2019 for their impressive performance. These were Chandigarh, Goa, Gujarat, Kerala, Madhya Pradesh, Maharashtra and Tamil Nadu. States such as Bihar, Delhi, Jammu and Kashmir, Punjab and Uttar Pradesh followed close behind.