Mussoorie, June 10: Government of India is committed to build up not only its own administrative strength but that of other friend nations as well. First ever training programme for civil servants in Gambia organized by the National Centre for Good Governance (NCGG) was inaugurated today in Mussoorie, Uttarakhand.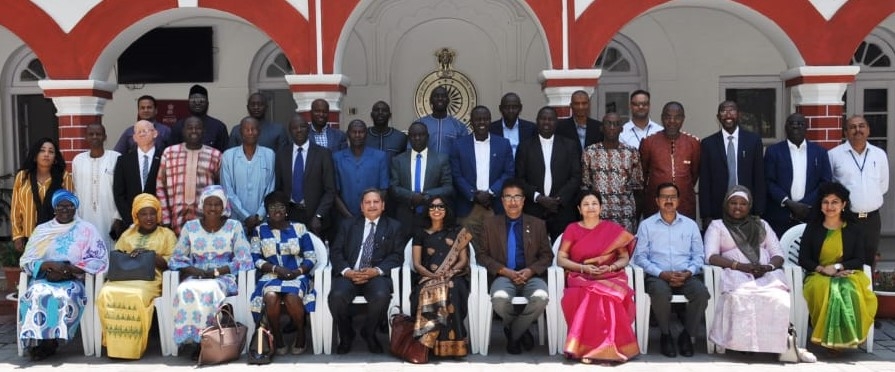 Govt. of India's National Centre for Good Governance (NCGG) has organized the first ever training programme in administration and good governance for 25 senior civil servants from Gambia, one of India's best African friend. The 12-day programme inaugurated today will conclude on June 21. Thus India has stood as a strong partner to meet the capacity building needs of a friend from African Continent. The programme includes Solicitor General and legal Secretory, several Permanent Secretaries, etc. This initiative by the NCGG is considered as a big milestone under ITEC.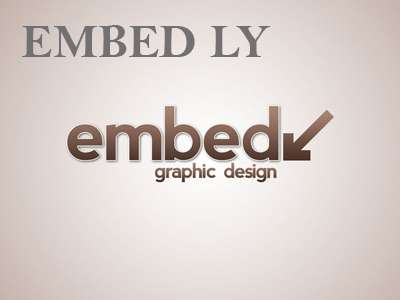 NCGG is an autonomous institute under the aegis of Department of Administrative Reforms and Public Grievances, Government of India, established in 2014 with an aim to be a think tank for governance and policy reforms, working across administrative, social, financial and political arenas. In the year 2019, the NCGG has successfully conducted training programmes for the civil servants of Bangladesh, Myanmar, the Gambia and Maldives. NCGG trained 28 civil servants from the Maldives in April. During the recent visit of Prime Minister Narendra Modi to Maldives, an agreement was signed between NCGG and Maldives Civil Services Commission whereby India committed to train 1000 civil servants from the Maldives over the next five years.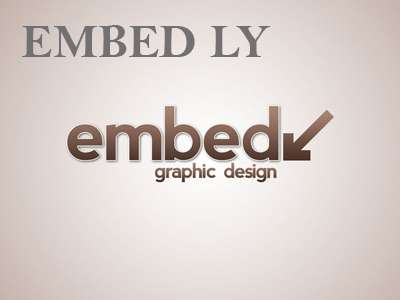 the subject matters of training programme include public administration, e-governance and service delivery, public policy and governance, information technology, urban development and planning and so on.