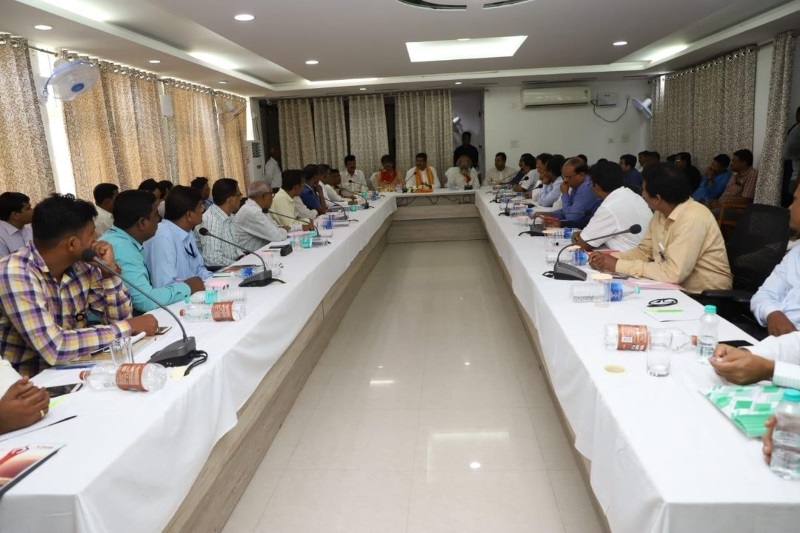 Puri, Jun 10: 'Fani' devastated Odisha on the larger scale. To fight with this disaster, all Indian came together. Now for the redevelopment of Odisha, the center is taking some measures for redevelopment. Union Ministers Dharmendra Pradhan, Pratap Sarangi visited Odisha on Saturday.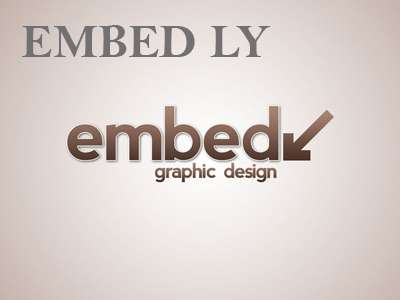 "We will work towards converting Odisha into a steel manufacturing hub," says Union Steel Minister Dharmendra Pradhan after seeking blessings of Lord Jagannath in Puri.
Union Ministers Dharmendra Pradhan and Pratap Sarangi reviewed the situation in the village, which was badly affected by the cyclone on May 4. The leaders interacted with the villagers in Biraharekrushnapur Panchayat of the district.
The main focus of the visit was to urge the banks to expedite the loan disbursement so that the hotels and mills are able to become functional again.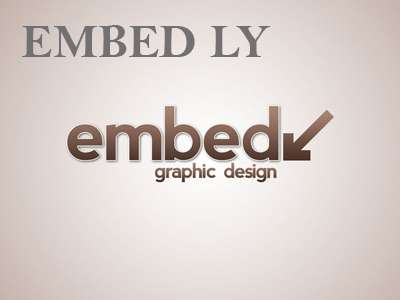 Union Ministers Dharmendra Pradhan & Pratap Sarangi meet officials in Puri; several issues including the revival of the hotel industry is discussed.
Union Minister Dharmendra Pradhan said, "PM Modi has been able to form a people's government at the Centre with Lord Jagannath's blessings and we are grateful to people of the country and Odisha for the mandate".
"Blessed to be in the feet of Lord Balabhadra, Maa Subhadra and Lord Jagannath at Puri," Union Minister of State Pratap Sarangi said.
He said, "MSME department is an important department in employment generation and the emphasis is being given in the upcoming Union Budget to revamp the department."