Oval, June 10: Although India won the match against Australia on Sunday, it was Virat Kohli who won million hearts yesterday. Letting bygones be bygones; Indian skipper Virat Kohli came in support of Steve Smith when the fans at Oval house started booing and taunting the Aussie player. His unique and classy gesture to the crowd brought India and Australia cricket fans on the same page.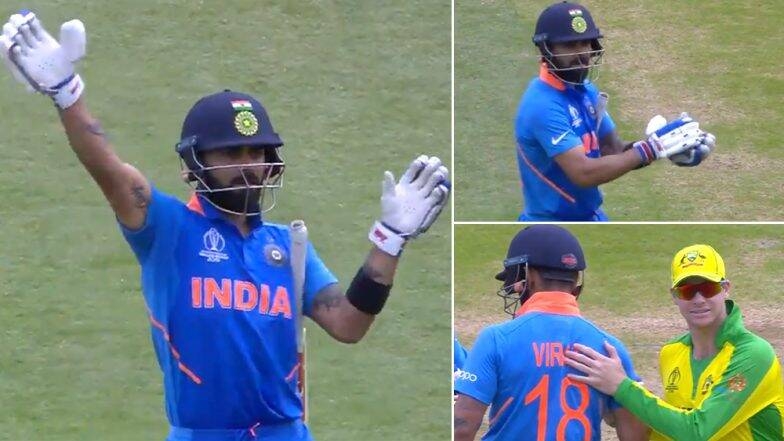 Ever since their return in the green and golden uniform, Steve Smith and David Warner have been subjected to constant boos and taunts from the fans in attendance in all their World Cup outings. This came as they returned to the Aussie side after serving a 12-month ban for their involvement in the ball-tampering scandal last year.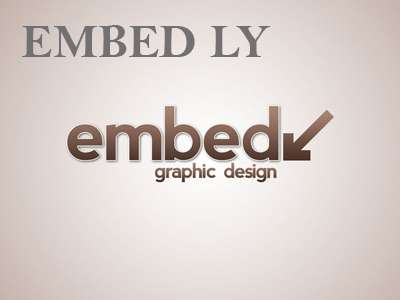 But the fans behaviour did not go well with Indian Skipper Virat Kohli, who gestured the Indian fans to stop booing Smith and cheer him instead. In the post-match presentation, Kohli said, "I think what's happened has happened long back. The guy is back, trying to play well for his side. Even in the IPL I saw him, it's not good to see a guy feel down. You don't want to see someone feel the heat every time he plays. Just because there are so many Indian fans here, I don't want them to set a bad example. He didn't do anything to be booed in my opinion. I felt for him and told him sorry on behalf of the crowd. In my opinion that's not acceptable."
While the entire country is in aww with Virat, the netizens made sure that this sweet gesture deserves much needed attention. Winning million hearts, Kohli once again showed what a true sportsman he is..!