Amaravati, June 10: The first cabinet meeting of the new Cabinet of Andhra Pradesh is being held today after the Swearing in of Andhra CM Y. S. Jagan Mohan Reddy's 25-member team on Saturday.
The new cabinet will discuss a total number of eight key issues. The implementation of NAVARATNALU SCHEME is the main agenda of the meeting. The issues also include approval of the Old Age Pension hike from 2000 to 2250 rupees, approval of the Asha Workers Salary hike from 3000 to 10,000 rupees, merger of APSRTC with the government, salary hike of the Municipal Sanitation workers, 27% Interim Relief (IR) to the State Govt. employees, salary hike of Home Guards, Termination of Contributory Pension Scheme (CPS) and so on.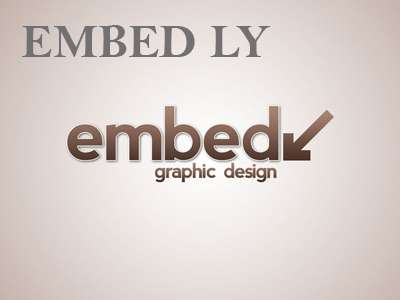 On Saturday, Andhra Pradesh CM expanded his cabinet that includes five deputy chief ministers, each representing the SC, ST, BC, Kapu and Minority communities. 25 ministers were sworn in by Governor E. S. L. Narasimhan on Saturday.
New Andhra Pradesh Cabinet