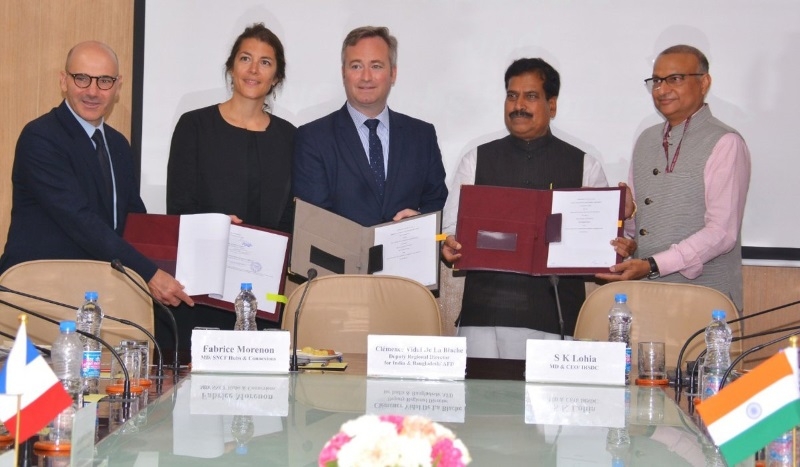 New Delhi, Jun 11: Indian Railways is always working hard for the commitment of service to each and every passenger. Now enhancing this determination, IRSDC signed the Tripartite Agreement with French Railways (SNCF) & AFD, a French Agency on June 10.
On this occasion, Suresh Angadi, Minister of State of Railways and H. E. Mr. Jean Baptiste Lemoyne, Minister of State, Ministry of Europe and Foreign Affairs, Government of France, H.E. Mr. Alexandre Ziegler, Ambassador of France in India & senior officers were present from both sides.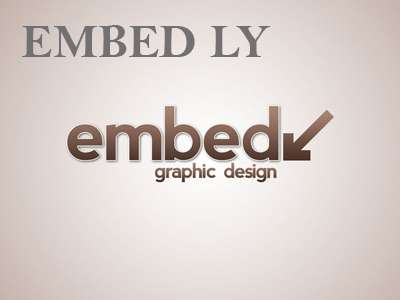 Under this agreement, AFD a French agency has agreed to provide in-kind grant financing up to 7,00,000 EURO, through French National Railways (SNCF)-Hubs and Connexions as a Technical Partner to IRSDC to support the Railway Station Development Program in India.
This agreement will not pose any financial liability to IRSDC or Indian Railways.
Speaking on this occasion, Suresh Angadi, Minister of State said, "India and France have a strong and long-standing prosperous partnership in the Railway sector". He also added, "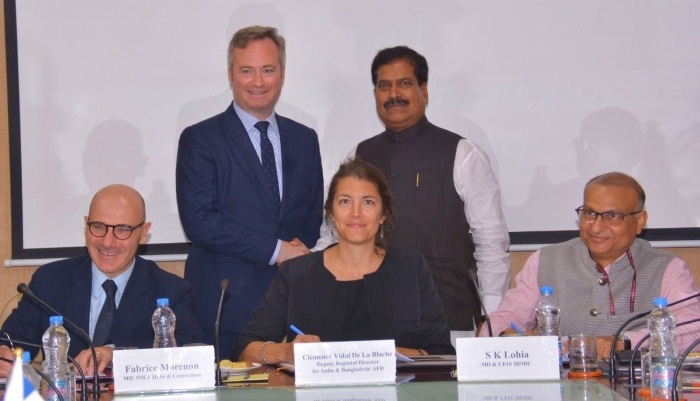 French Railways (SNCF) in the past has been associated with Indian Railways in conducting speed upgradation study for Delhi-Chandigarh section and station development of Ludhiana & Ambala stations. I am sure that this effort will go a long way in further strengthening Indo-French cooperation and will help Indian Railways in positioning its stations to world-class standards."