New Delhi, Jun 11: The administrative reforms is the most important thing for a healthy democratic administration. Making administrative reforms as a priority, the government is thinking about the expansion of policy of 'Lateral Entry' into Indian Civil Services by increasing no. of officers at the Joint Secretary from separate entities to at least 40%.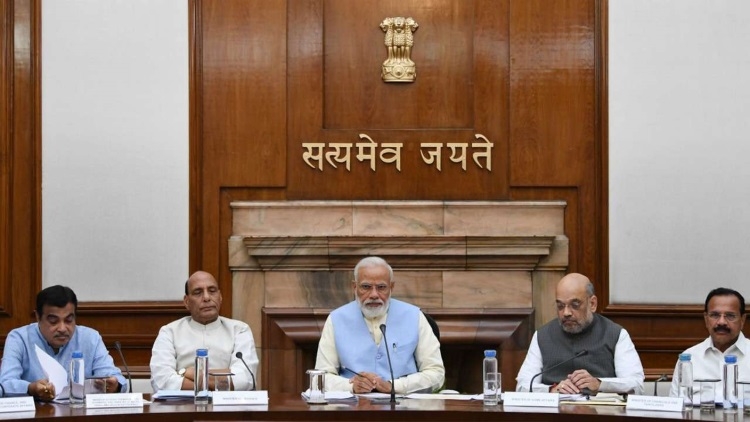 Currently, through the channels of IAS, the recruitment was joint secretaries posted at respective ministries.
In spite of strong criticism, the government hired nine lateral hires on contract at the level of joint secretary in various departments and ministries. The recruitment process was conducted by the Union Public Service Commission (UPSC).
From the last term, the Modi government is aggressively pushing the idea of infusing outside talent in a bid to increase subject matter expertise in administrative apparatus and usher in specialized niche skills in various government departments to improve governance delivery process.
As per the official statement, the government is planning to recruit 55 officers equivalent to the rank of joint secretaries through the NITI Aayog instead of UPSC.
The government also have plans to advertise at least 50 positions in NITI Aayog at different levels, including directors, joint secretaries, additional secretaries.
The new posts will enjoy parity with regular government servant positions to enable the lateral hires to carry sufficient weight within the system to influence policy prescriptions and participate in implementation. The proposed recruitment monitored by the Department of Personnel under the PMO. NITI Aayog is seeking talents from the private sector to fill these posts.