New Delhi, June 11: In order to curb air pollution through the vehicular emissions, it has been decided to implement the BS VI norms with effect from 1st April 2020. This means that only those vehicles which comply with these norms will be sold and registered in India from 1st April 2020 onwards.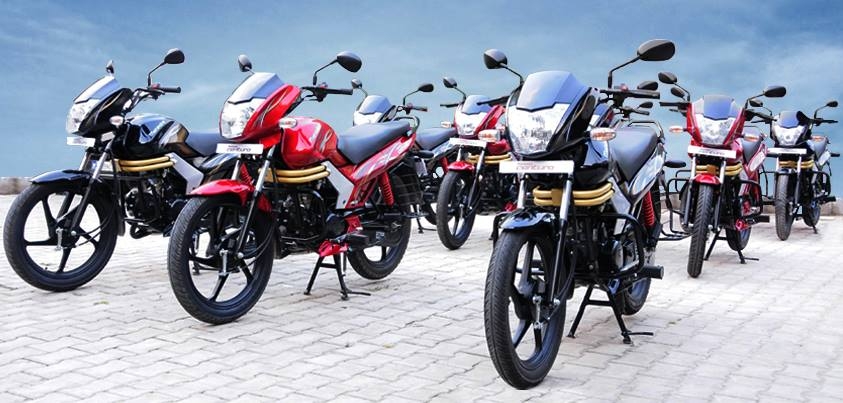 In this concern, the most stringent norms, Bharat Stage-VI (BS - VI) norms for two-wheelers have been released. The Director, International Centre for Automotive Technology (ICAT) Dinesh Tyagi released India's first Type Approval Certificate for (BS - VI) norms in New Delhi today. Tyagi handed over the certificate to top officials of Original Equipment Manufacturer, M/s Hero Motocorp Ltd.
Speaking on the occasion, the Director said that the previous government in 2016 had decided to implement BS-VI across India in all the automotive categories, including two-wheelers. He said four year time given to industry to leapfrog from BS-IV to BS-VI has been a huge challenge.
Bharat stage norms are the automotive emission norms which the automotive manufacturers have to comply with if they want to sell their vehicles in India. These norms are applicable to all 2 wheelers, 3 wheelers and 4 wheelers, including cars, mini trucks, buses and heavy-duty trucks and construction Equipment vehicles which would be plying on the Indian roads.