Ranchi, June 11: It will be good if it comes to reality, Chhattisgarh to soon give habitat rights for Abujh Marias, a Particularly Vulnerable Tribal Group (PVTG). Apart from the tribals getting their dues as laid down by the Scheduled Tribes and Other Traditional Forest Dwellers (Recognition of Forest Rights) Act, 2006, this move by the Chhattisgarh government can just be daydreams. Abujhmarh, where this tribe lives, is considered to be one of the last remaining strongholds of Left-wing extremism.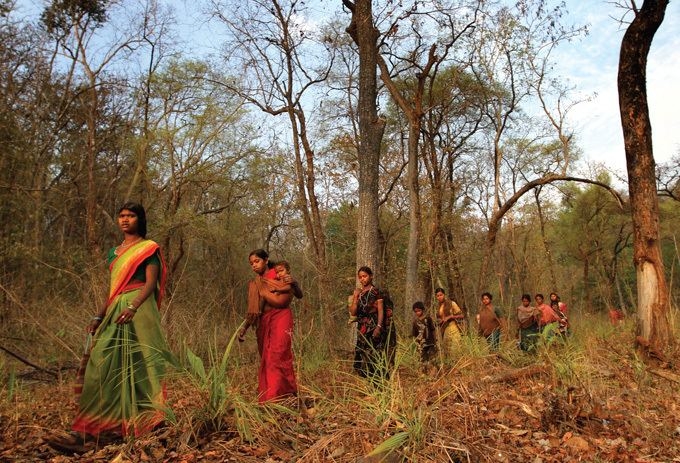 The Abujhmarh forest is spread over 1,500 square miles in the Bastar region of Chhattisgarh.
To go about granting the titles under FRA, one has to approach it differently from any other forest-dwelling community. As Abujh Marias have their own governance structure, the usual approach involving gram sabhas will not be possible. One has to call a Mahasabha and take up the issue of FRA there.