Mumbai, June 11: Amid severe cyclonic warnings having been given to the states bordering Arabian sea as Goa, Gujarat, Maharashtra and Kerela, Home Minister Amit Shah today chaired a high level meeting to review the preparedness of State and Central Ministries concerned to deal with the situation arising out of Cyclone 'VAYU'.
The depression born in the sea has now taken the form of Cyclonic Storm Vayu. It is according to the Meteorological Department that the cyclonic storm is moving towards Gujarat and it is likely to reach there by the morning of 13th June.
IMD has also issued heavy rain warning in coastal areas of Gujarat. "Due to the cyclone, there is a possibility of wind blowing at about 135 kmph. It is believed that hurricanes can also affect the speed of monsoon", it said in its statement.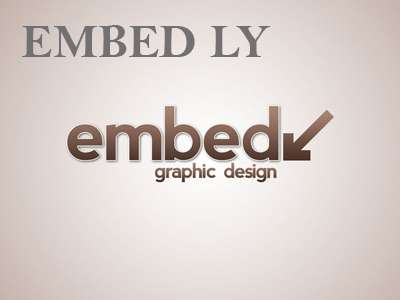 The Home Ministry has instructed senior officials meanwhile to look after that this potential storm does not harm the citizens. "Keep an eye on cyclonic storms through the 24-hour official control room", Shah said asking the Navy, Army and Air Force helicopters to stay on alert.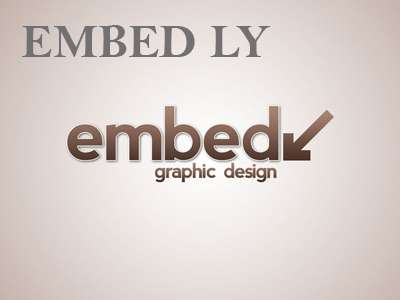 The Cyclonic Storm 'VAYU' over East-central Arabian Sea has moved northwards with a speed of about 15 kmph in last six hours and lay centred today at west-south-west of Goa, Mumbai and 650 km nearly south of Veraval in Gujarat. "It is very likely to intensify further into a Severe Cyclonic Storm during next 12 hours", the MeT has warned.
Gujarat is at present reeling under severe heat wave as the maximum temperature in major cities, including Ahmedabad, has been over 43 degrees Celsius since last week of May. The monsoon usually sets the state around June 15 but as it got late to arrive in Kerala this year, it was expected to be delayed by a week in Gujarat.