New Delhi, June 11: Ahead of the General Budget session for the financial year 2019-20, Finance Minister Nirmala Sitharaman today held her first pre- budget consultations with the stakeholder groups from Agriculture & Rural Development in the national capital.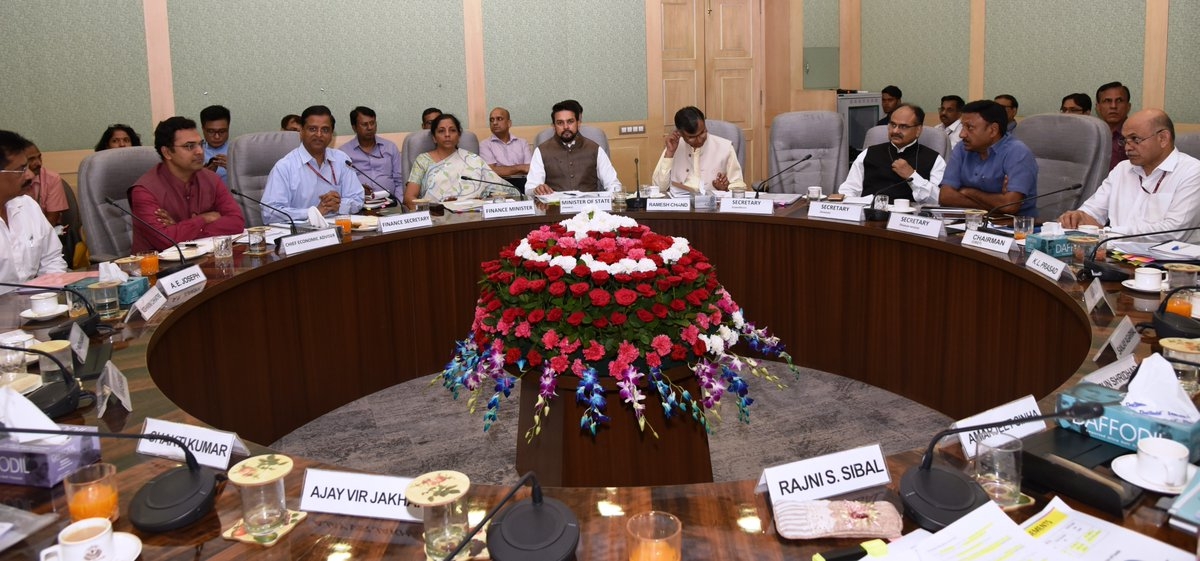 Following the discourse, Sitharaman sought views of different agriculture organisations and farm economists on ways to boost the farm sector growth viewing to double the farmer's income.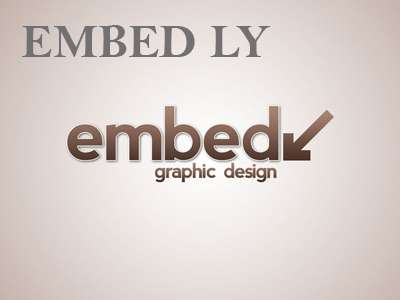 Also she sought views of Industry bodies and Trade association on various issues, including steps to boost FDI inflows and industrial productivity. However, the later day this will be followed by a detailed discussion where trade personnels will be giving their views over the industrial policies.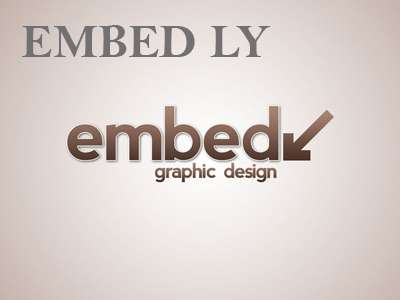 Along with FM Sitharaman , Anurag Thakur, Dr Ramesh Chand, Member of Niti Aayog, Finance Secretary S C Garg, Revenue Secretary A B Pandey, and NITI Aayog chief Rajiv Kumar attended the meeting among others.