New Delhi, June 11: The Ministry of Jal Shakti has come up with a big dream to provide tap water to each and every household in the country by the year 2024. The Minister of Jal Shakti Gajendra singh Shekhawat made this announcement in a major press meet today in New Delhi.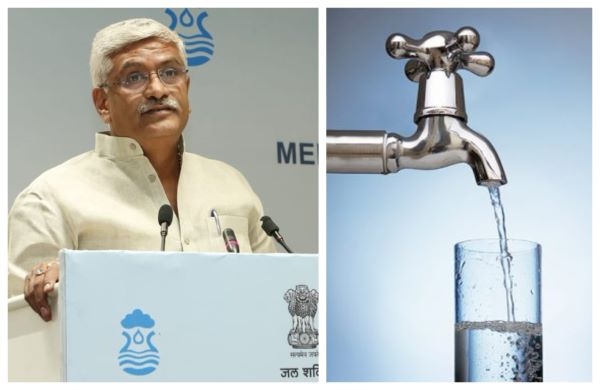 A big meeting was organized today including all the State Ministers from across the country to address the issues relating to water conservation, resource management and drinking water. In this event Gajendra Singh Shekhawat, Union Minister of Jal Shakti, the newly conglomerated Ministry including Ministry of Water Resources and Ministry of Drinking Water and Sanitation expressed the ambitious steps the Ministry is going to take in near future. Speaking at the meet, he informed that the main agenda of Jal Shakti is ensuring full time water availability to the tap in every household. Currently, the status of tapped water in the country is 18% which has to be taken up to 100%. In the coming years. There will be a deficit of 43% between water availability and requirement, informed Shekhawat.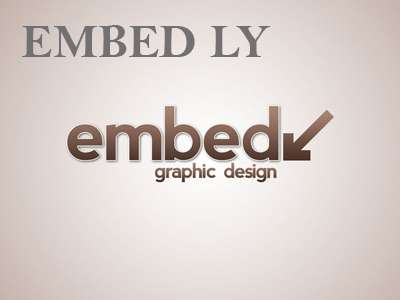 "A better future for the country will depend on how much progress we make in the arena of water conservation and availability of drinking water across every household in rural India. Ensuring drinking water across every household in rural India will also need more awareness on the issue. A community led approach needs to be taken to achieve the same. The focus should not be just on finding new water sources to meet this problem, but also maintaining existing water bodies and ensuring that they remain clean and healthy for future generations." - Gajendra singh Shekhawat
Gajendrasingh also stressed the need to adopt holistic approach towards solving the issue of water scarcity in rural India and work to manage the demand and supply of the water available and ensure recycle of waste water for future use. He appealed to come together and be committed to the cause of securing household water for every rural in India.
"We need to transform this initiative into a Jan Andolan that will demand everyone's active participation, said Shekhawat," said Shekhawat.