New Delhi, June 11: A big step has been taken to cut the roots of corruption from our country. Twelve senior officers of Income Tax Department including one of the ranks of the joint commissioner were compulsorily retired by the government on charges of corruption and professional misconduct.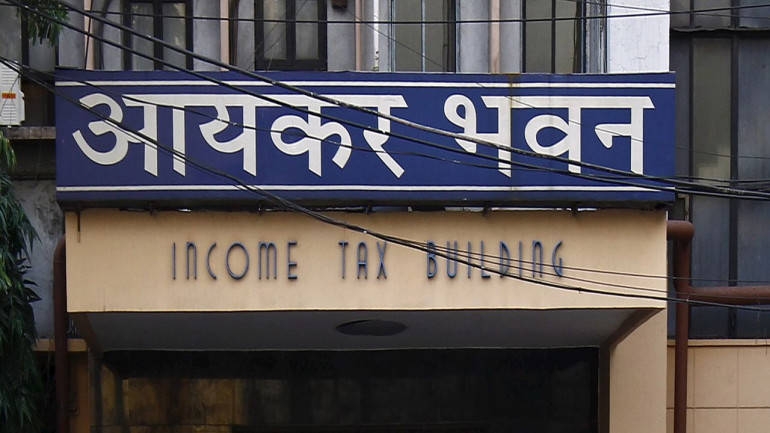 In a series of tweet, Finance Ministry said, "In exercise of the powers conferred by clause (j) of rule 56 of the Fundamental Rules, the President of India has retired 12 Officers of Indian Revenue Service (Income Tax) in public interest with immediate effect from the afternoon of 11th June, 2019 on completing 50 years of age."
It also added that all these 12 Officers shall be paid a sum equivalent to the amount of pay & allowances for a period of 3 months calculated at the same rate at which they were supposed to be withdrawing them (pay & allowances) immediately before their retirement. A separate Order in each case to that effect has been issued today by the Central Board of Direct Taxes (CBDT), Department of Revenue, Ministry of Finance, Government of India.
The list is topped by a Joint Commissioner rank officer against whom there are serious complaints of corruption and extortion.
It also includes an IRS officer in the post of Commissioner (Appeal) in Noida, who was accused of sexual harassment to two women IRS officers of Commissioner rank.
Another IRS officer, who was compulsorily retired, had acquired movable and immovable assets worth over three crore rupees in the name of self and his family members.