Srinagar, June 11: Heading a legal move against corruption and conducting the survey operations following their suspects over an individual or business to have hoarded illegal money, the Income Tax Department on June 11 broke in at three locations of Deputy Mayor Srinagar, Sheikh Imran, in Srinagar today.
Three private offices of Deputy Mayor Srinagar Municipal Corporation Sheikh Muhammad Imran are under the search and seizure. An official involved in the procedure yet confirmed that the raids were being conducted in Bohri Kadal, at Sangarmal and in Nowgam.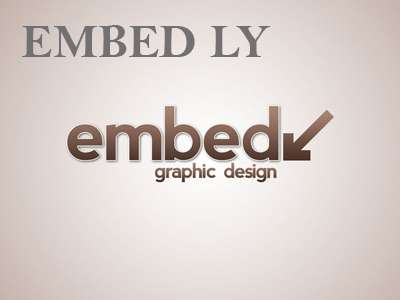 "Several documents and papers are being scrutinized", he added further awaiting any credible information of tax evasion coming out of reports received from the Intelligence Wing of the Income tax department.
Time and again, the Indian government has taken initiatives to discourage hoarding of black money. Out of all the viable ways to curb illegal wealth, income tax raids have been the most successful one.