Baranovichi, June 11: with an excellent goal hat-trick by veteran player Reet, India's Junior Women's Hockey Team marked the much-deserved victory yesterday winning over Belarus 4-1.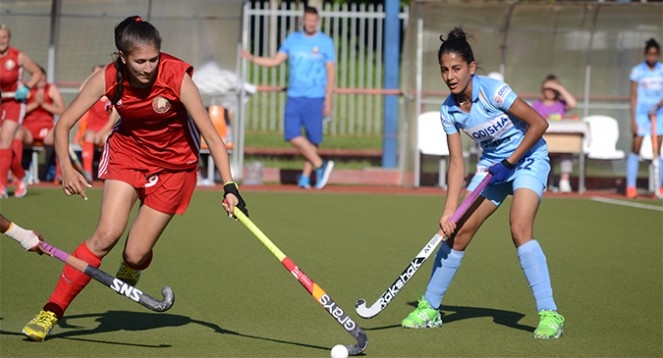 In the beginning of the game, both teams were keen to press their advantage right from the hooter. India had their first PC of the game by Reet within the first few minutes, giving India the lead. However, Belarus women kept up the pressure and scored the equalizer right at the death to go into the break level with a goal apiece. In the second quarter, accomplished Indian hockey-woman Sharmila Devi restored India's lead by scoring the second goal. India dominated most of the period in the third quarter and Reet scored her second Goal to extend India's lead to 3-1. Constantly attacking and probing, India kept up the pressure in the final quarter Putting the Belarusian defense in trouble. Reet bagged a hat-trick by scoring the last goal from a penalty stroke and gave India a spectacular 4-1 win.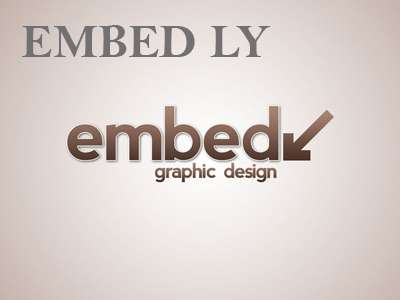 Indian Women Junior Hockey Team will play Belarus Jr. Team tomorrow.