Thiruvananthapuram, Jun 11: The child sexual abuse is one of the most disturbing problems in front of society. Now, to restrict this sexual abuse, the Interpol, International Criminal Police Organization, team up with Cyberdome, a wing of the Kerala Police, to tackle sexual abuse on children on Monday.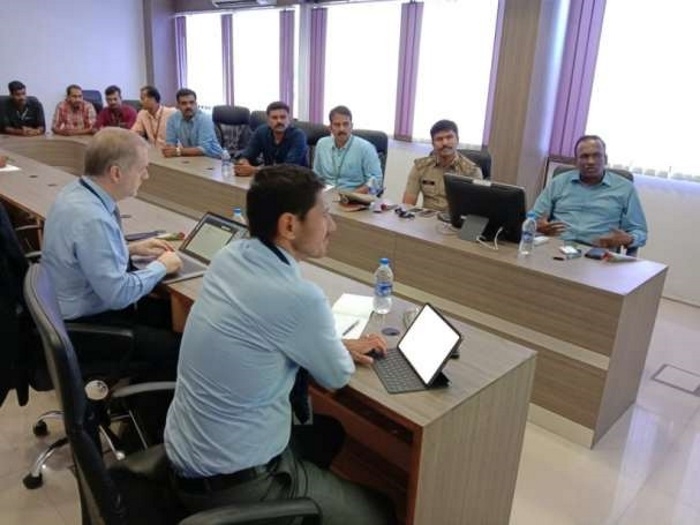 On Monday, Interpol officials talks with Additional Director General of Police Manoj Abraham, who is chief of Cyberdome. The Cyberdome aims to keep a close watch on all sorts of illegal activities in the cyber world.
The Interpol offered to provide expert training to state police officials on ways to tackle these cases more efficiently.
This coalition also works for transfer and development of the latest artificial intelligence powered cyber tools to crack down on a wide range of crimes, especially against children.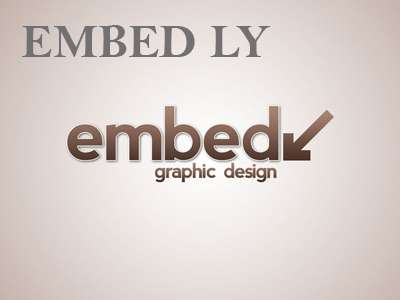 The Kerala Police will also get capable to use artificial intelligence technology to track missing persons, particularly child missing cases.
According to the official statement, Interpol also agreed to let Kerala Police to access their latest cyber investigation tool, named the Internet Crimes Against Children and Child Online Protective Services (ICACCOPS) program. The tool helps in targeted surveillance of persons who share child pornography on peer-run websites. The program can track online searches for child abuse content and identify IP addresses to track the location of those who share child pornography.
The program helped Kerala police arrest 32 people in the last week, who was remanded in judicial custody with the search operation. More than mainstream porn, those interested in children shared commonplace videos of children in their homes, schools, parks, etc.
The program can also be tweaked to conduct surveillance of persons suspected to have terrorist links, detect online fraudsters and a variety of other criminal activities.