Ottawa, June 11: Following the EU's and the UN's decision to ban single-use plastics by 2021 and 2022 respectively, Canadian Prime Minister Justin Trudeau yesterday announced that the single-use plastics such as plastic bags, cutlery, plates, straws, stir sticks will be banned in Canada as early as 2021.
Canada has the longest coastline in the world and one-quarter of the world's freshwater. As per the official report by Canadian Prime Minister's Office, every year, Canadians throw away over 3 million tonnes of plastic waste which represents up to $8 billion per year in lost value and wastes valuable resources and energy. In Canada, about 15 billion plastic bags are used every year and close to 57 million straws are used daily. Every year, 6,40,000 tons of abandoned fishing gear enters the ocean which can persist in the environment for up to 600 years. over the last 25 years, nearly 8,00,000 volunteers have removed over 1.3 million kilograms of trash from across Canada's shorelines.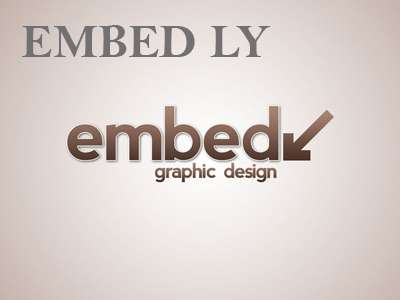 Trudeau also announced that the government of Canada will work with provinces and territories to introduce standards and targets for companies that manufacture plastic products or sell items with plastic packaging so they become responsible for their plastic waste. The measures will be grounded on scientific evidence and will support Canadian Environment Ministers for the development of action plan to implement the Canada-wide strategy on zero plastic waste.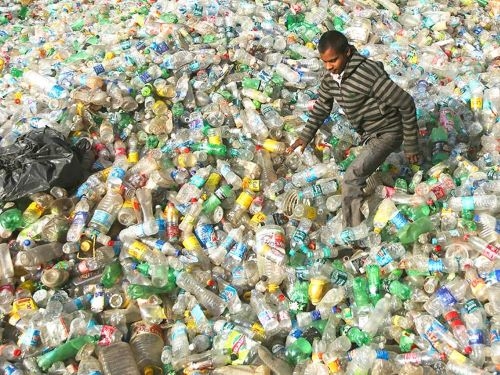 At the 2018 G7 in Charlevoix, Canada launched the Ocean Plastics Charter, which outlines concrete actions to eradicate plastic pollution and recognizes the need of the urgent action to address the devastating impacts of marine litter on the health and sustainability of our oceans. As of May 2019, the charter has been endorsed by 21 governments and 60 businesses and organizations.
"Canadians know first-hand the impacts of plastic pollution, and are tired of seeing their beaches, parks, streets and shorelines littered with plastic waste. We have a responsibility to work with our partners to reduce plastic pollution, protect the environment, and create jobs and grow our economy. We owe it to our kids to keep the environment clean and safe for generations to come." -

Justin Trudeau, Prime Minister, Canada