New Delhi, June 11: Despite having zero subsidy, a record number of 2 lakh Indian Muslims will go to Haj this year through more than 500 flights from 21 embarkation points across the country, the Union Minister for Minority Affairs Mukhtar Abbas Naqvi informed yesterday while addressing a meeting of representatives of Private Tour Operators (PTOs) at Haj House in Mumbai.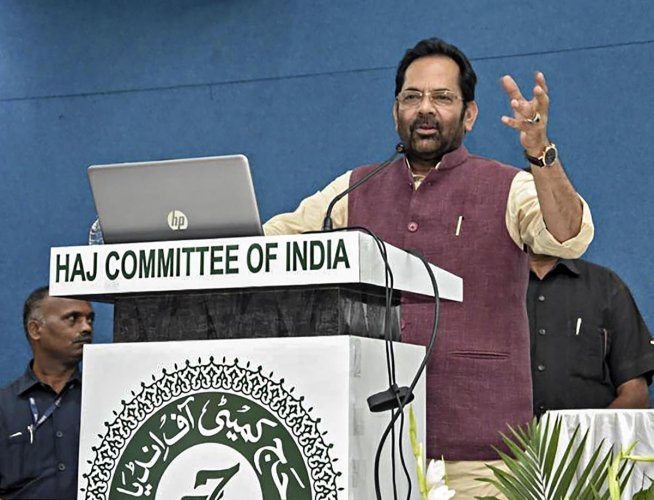 Naqvi informed that 1 lakh 40 thousand Haj pilgrims will go through Haj Committee of India and 60 thousand pilgrims will go through PTOs. All the PTOs will have to take 10 thousand Haj pilgrims on the rate decided by Haj committee of India only. He further ensured that safety and better facilities are the top priority of the government and no negligence will be tolerated in this regard. This year, three PTO's have been blacklisted after the Ministry received serious complaints against these PTOs.
Naqvi further informed that there are 48 per cent women in this year's pilgrimage. The number of women Haj pilgrims going without 'Mehram' (male companion) has been increased this year to 2340. Saudi Arabia's decision to increase India's Haj quota to 2 lakh has ensured that for the first time since independence, all the Haj applicants from all big states like Uttar Pradesh, West Bengal, Andhra Pradesh and Bihar will go to Haj as their waiting lists have been cleared.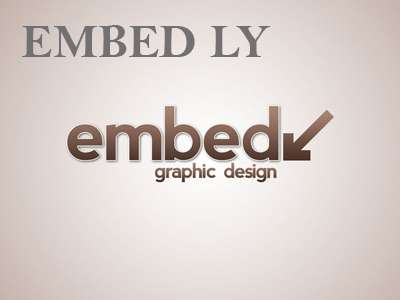 Saudi Arabia has provided a total of 14 healthcare centres (11 in Makkah and 3 in Madina), 4 hospitals, a total of 620 Haj coordinators, Assistant Haj Officers, Haj assistants, Doctors, Paramedics which include a large number of women. Naqvi further cleared that making the entire Haj process completely online has not only ensured that the Haj pilgrimage becomes cheaper even after removal of Haj Subsidy, it has also made the Haj process absolutely pro-pilgrims. To ensure transparency and convenience to Haj pilgrims, a portal of PTO has been developed containing all the details of PTOs. A total number of 725 PTOs will take Haj pilgrims this year.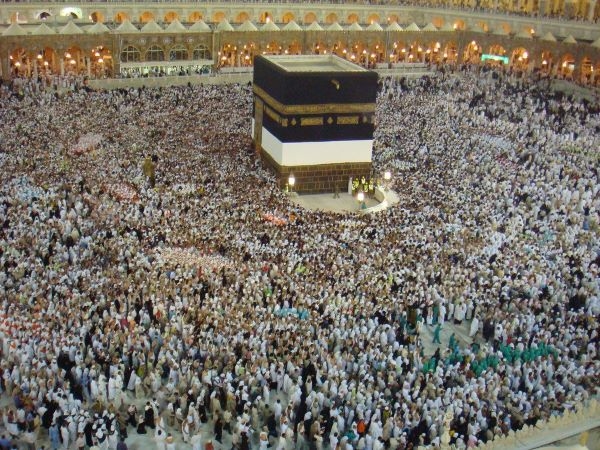 Flights for Haj 2019 will start from July 4.
Here are the dates of flights from different stations:
July 4 – Delhi, Gaya, Guwahati, Shrinagar
July 7 – Bengaluru, Calicut
July 13 – Goa
July 14 – Cochin, Mumbai
July 17 – Mangalore
July 20 – Ahmedabad, Jaipur, Lucknow
July 21 – Mumbai, Shrinagar, Bhopal, Ranchi,
July 22 – Aurangabad
July 25 – Kolkata, Nagpur
July 26 – Hyderabad
July 29 – Varanasi