New Delhi, June 12: Waking ahead in simplifying the tax procedures relating to the single tax system in India, the GST Council in its 31st meeting today decided that a new GST return process will be introduced to facilitate taxpayers.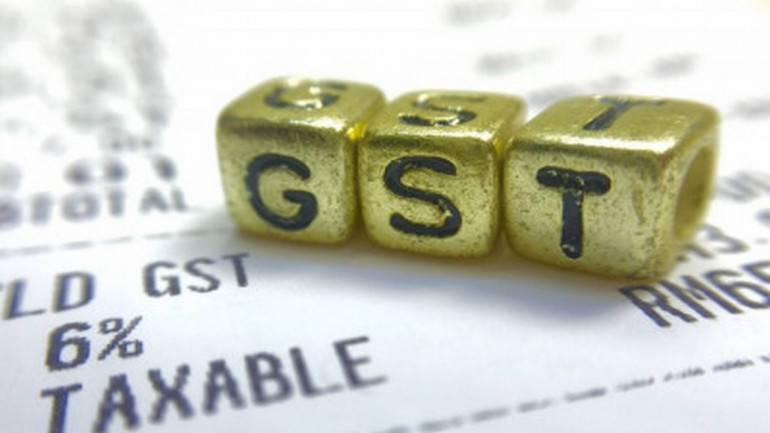 "In order to ease transition to the new return system, a transition plan has been worked out", the council said in its statement. It is in the month of May this year that a prototype of the offline tool was shared to the users to give the look and feel of the tool. The look and feel of the offline tool is similar to that of the online portal, the Council confirmed.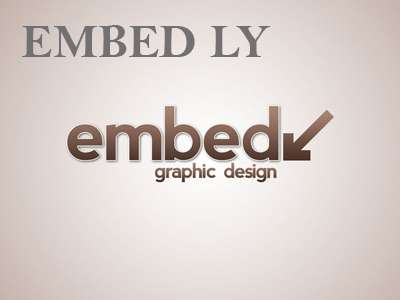 Users would be able to upload invoices using the offline tool on trial basis for familiarisation. Further, users would also be able to view and download the inward supply of invoices, with the summary being accessible easily.
They would also be able to import their purchase register and match it with the downloaded inward supply invoices to find mismatches from the following month.
Further three months ranging from July to September, the new return system will be made available for trial for taxpayers, where this trial would have no impact at the back end on the tax liability or input tax credit of the taxpayer, the council discussed.
GST, since its inception has had many of the ups and downs from the taxpayers perspective. Although the number of GST return filings has risen in the recent past months, many of them yet face certain problems regarding the filing procedures. The centre however is making irrefutable efforts to serve the users at ease, ultimately serving itself.