Berlin, June 12: Himachal Pradesh Chief Minister Jai Ram Thakur today met Minister for Agriculture, Tourism, Transport and Viticulture (Wine Making) for the State of Rhineland from Germany Dr Volker Wissing at Frankfurt as a part of the outreach activity for attracting investments to Himachal Pradesh.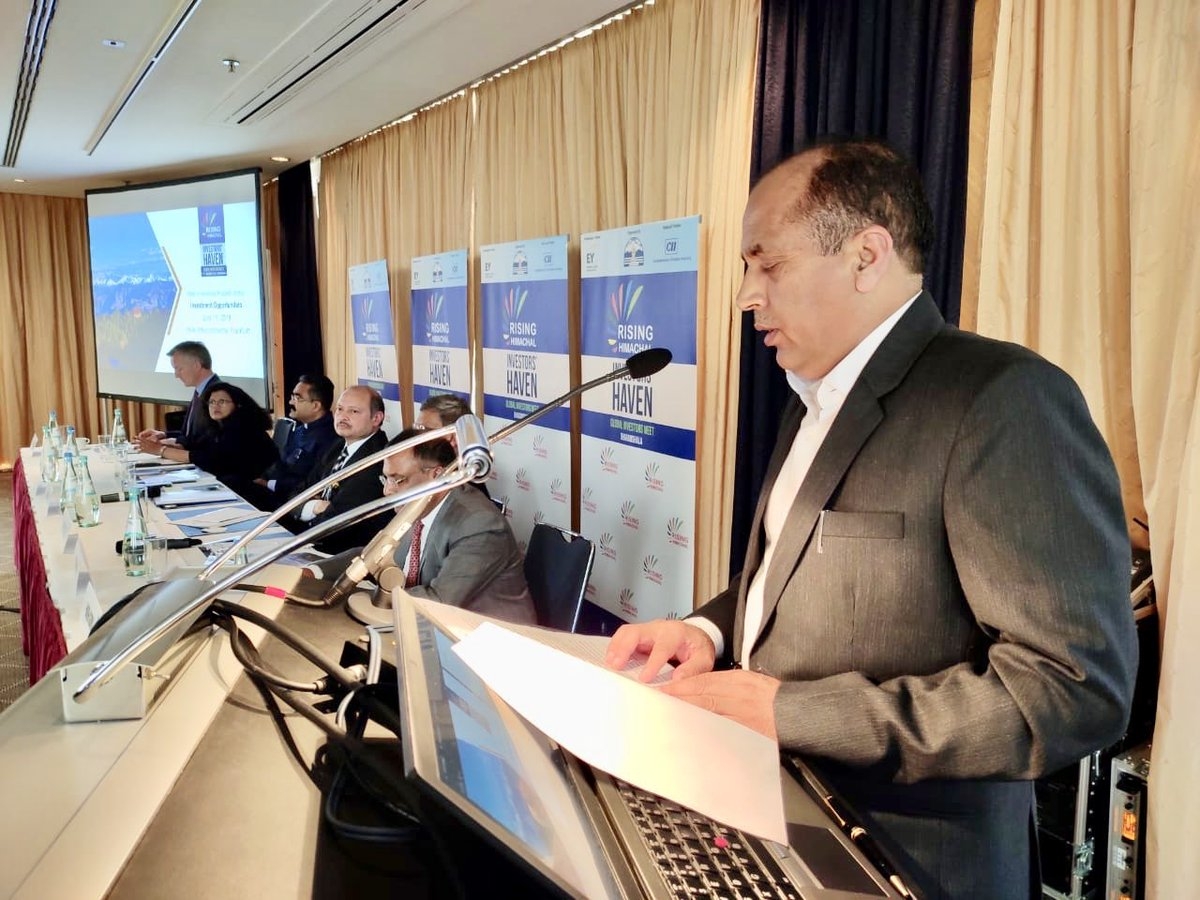 During the meeting, Chief Minister Jai Ram Thakur said, Himachal Pradesh has a vast potential of investment in various sectors such as Agriculture, Tourism, Transport and Infrastructure.
In his tweet, CM Thakur said, "Addressed investors at a roadshow held in Frankfurt during his stay in Germany. I hope that the German investors will make their contribution to the development of Himachal by strengthening their trade relationship with India, which will further strengthen our efforts to take Himachal to the peak."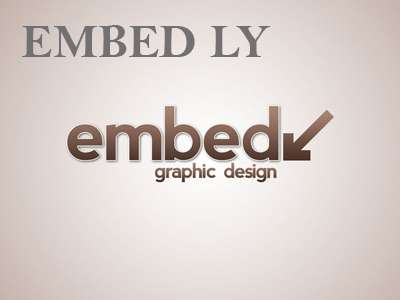 CM Thakur invited the Minister to participate 'Global Investors Meet' to be held at Dharamshala in Himachal Pradesh with Government-cum-Business delegation from Rhineland. Dr Wissing evinced keen interest to enter into a Memorandum of Understanding with the Himachal Pradesh for possible collaborations.
Earlier, on his arrival at Frankfurt Airport on Monday, Consul General of India at Frankfurt Pratibha Parkar received the Chief Minister and others.