Kochi, June 12: Equipping the coastal wardens recruited from the fishermen community to assist the coastal police in conducting relief and rescue operations, the Southern Naval Command on Tuesday conducted a two-day marine familiarisation programme at the Naval Base in Kerela.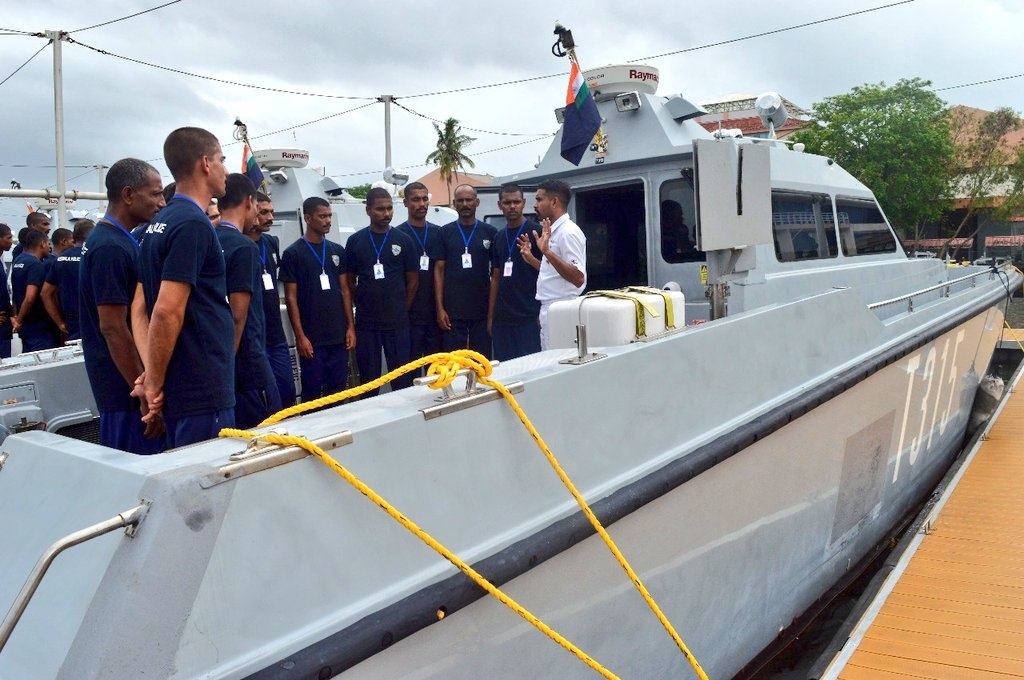 The 178 Coastal Wardens recruited from fisherman community across Kerala were trained to strengthen the coastal security for effective life-saving at sea. As part of training curriculum, a two day marine familiarisation programme was also organised at Head Quarters Southern Naval Command.
It was further during the programme that the recruits were given an insight into nautical subjects which include survival at sea, rope work, boat handling and navigation at Seamanship School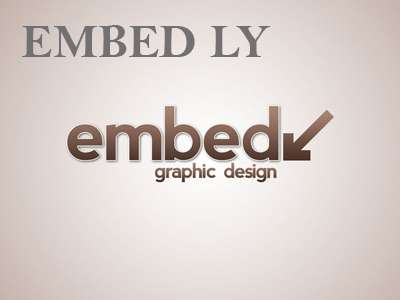 The newly recruits were also introduced to various systems fitted at Joint Operation Centre at Kochi, for monitoring the coastal security along the Kerala coast. The trainees were later briefed on threats from the sea and importance of the coastal security.
Meanwhile, various procedures to be followed on detecting a security threat at sea, or when faced with a life threatening situation were also explained besides showing the Fast Interceptor Craft of Sagar Prahari Bal.
The security matrix of the Indian Coastal Guard encompasses a host of operations, and involves measures undertaken to address coastal security, offshore security, anti-terrorism, anti-piracy and port security. The ICG also provides support to the Indian Navy to ensure the maritime security of the country.