Udupi, June 11: Amasebailu, a small village situated on the left bank of Haladi river in Udupi district of Karnataka, has grabbed the attention of the people from all around as it has become the first village in Karnataka to have 100% solar powered houses. The dream of the three-year long project has finally come true. The closing ceremony of the project was organized on June 9.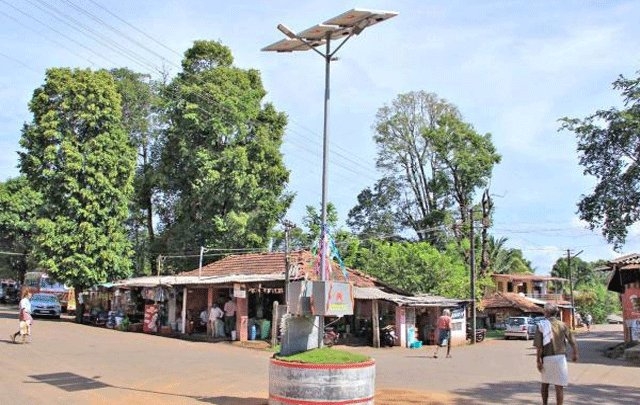 Today the demand for decentralized small scale energy projects instead of centralized mega projects is increasing due to growing environmental concerns. Amasebailu has proved that this is possible as it has become the first Gram Panchayat to be tagged as a Solar Gram Paanchayat with about 1858 houses illuminated with solar lamps. The project launched three years ago in 2016 which has been implemented at the total cost of Rs. 2.13 crore. The project was funded by the Centre and the State Government in the ratio 30:20 and the rest was paid by the Panchayat and charitable organizations.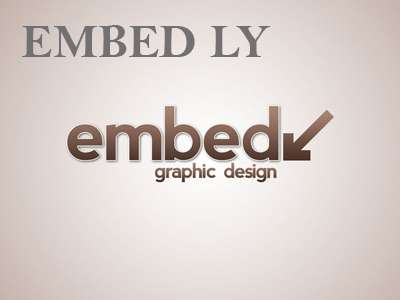 The contract was made with Selco company for the establishment of the project. The solar lamps have a guarantee of up to five years and the faulty lamps will be replaced during the guarantee period. Amasebailu has the population of around 3000. The installation cost of one solar lamp lies around Rs. 5000 but they were given to household at a subsidized rate of Rs. 1500. Also under this project around 50 lamps were given free to temples and schools.
"There is a need to utilize solar energy effectively. Without the knowledge of electricity, kerosene and gas lights were used in the past. Now, we have turned to the naturally available renewable energy for our requirements," said Shri Kshetra Dharmashala Daharmadhikari Dr. D. Veerendra Heggade in the closing ceremony of the project organized on June 9.