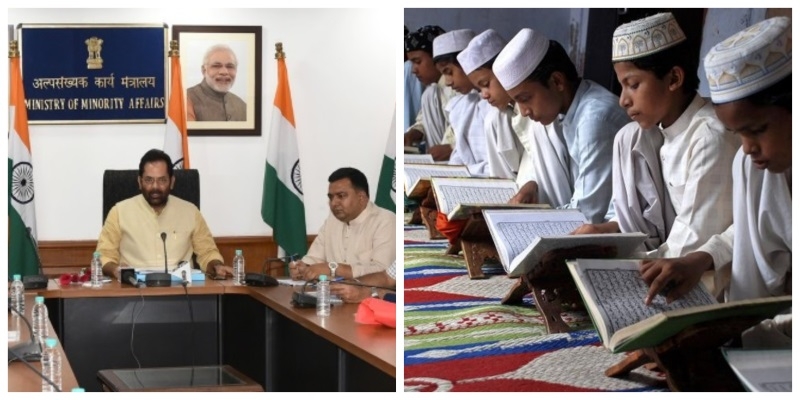 New Delhi, Jun 12: India is working towards inclusive and sustainable development. There are several significant steps taken in education for inclusion and assimilation of every stratum of society.
Now, taking a vital step towards inclusive education, Union Minister Mukhtar Abbas Naqvi declared that Madrasas in India would be linked to formal mainstream education so that its students too would be able to contribute in nation building.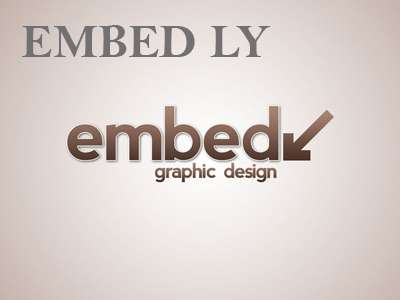 As part of this initiative, the Madrasa teachers would be trained in Science, Maths, Computer Sciences, English and Hindi for imparting mainstream education to madrasa students.
For this initiative, Naqvi put forth "3Es"- Education, employment and, empowerment for uplifting minority education in the country. Other facilities to minorities would include scholarships during various stages of education for 5 crore students, out of which 50% would be reserved for girls.
On this decision, Jamiat-Ulema-e-hind General Secretary Moulana Mahmood Madani welcomed the center's decision to connect madrasa across India with mainstream education but said, Prime Minister Narendra Modi must control "motormouth" leader of BJP.
Further, he said, the government on madarasa step is inclusive in true sense.