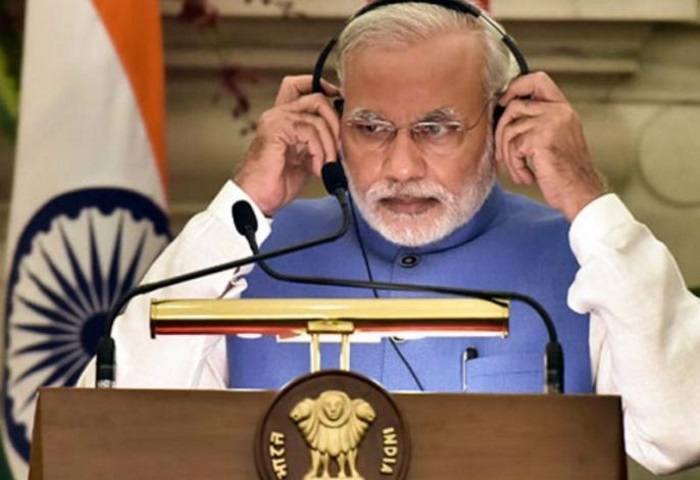 New Delhi, Jun 12: Former Modi government took many initiatives for reaching to the grassroots level. The famous program of this is "Mann Ki Baat". Now, the 2nd season of Mann Ki Baat is coming with a bang. PM Narendra Modi's 'Mann Ki Baat' radio program is all set to return on June 30.
This program will start after he took charge as PM for a 2nd term.
This will be the 1st episode of the 2nd season to be aired on All India Radio.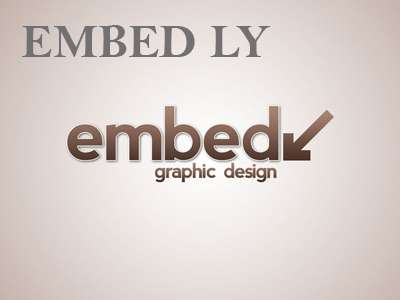 In the finale episode of the first series, which was aired on February 24, before the commencement of Lok Sabha elections, Modi said, "the radio program was a "sublime experience" for him".
As per the government report, The Prime Minister has invited the people to share their ideas. They can share their views in MyGov Open Forum or also dial the toll-free number 1800-11-7800 to record a message for the Prime Minister in either Hindi or English.

Some of the recorded messages may become part of the broadcast.