New India, June 12: In a strict step, the Ministry of Defence has banned all transactions and dealings with fugitive arms dealer Sanjay Bhandari's firm Offset India Solutions (P) Ltd and its group companies as well as functionaries until further orders. There are multiple allegations of corruption against his firms, the MoD said in an order issued on Tuesday.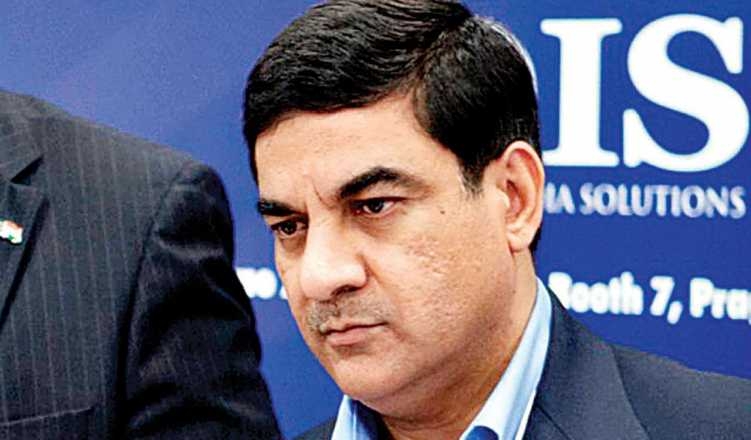 "In continuation of the MoD ID of even number dated 02.08.2018 in the matter of suspension of Business Dealings with M/s Offset India Solutions (OIS) and its group companies, it has been decided ... to extend the period of dealings with OIS until further orders. All wings in this Ministry and Service Headquarters are requested to ensure strict compliance of the above decision," the order signed by undersecretary (vigilance) said. While the MoD had barred OIS from the business list in 2018, it was valid only for six months.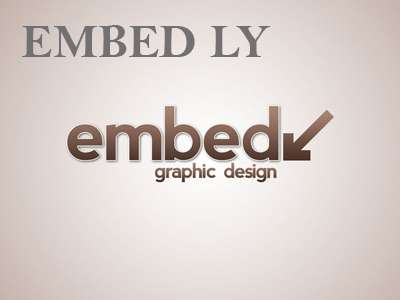 Bhandari is believed to be a close associate of Robert Vadra, and a high-profile defence consultant, liaison services provider and executor of offsets obligations for foreign armament companies. After setting up his flagship company Offset India Solutions (OIS) Group in 2008 with a paid-up capital of just Rs 1 lakh, the rapid escalation of the group into a multi-crore venture, it caught the eye of the investigators. Sanjay Bhandari's business dealings were red-flagged in 2014 after the NDA came to power.