New Delhi, Jun 12: UGC is taking several initiatives for ease of learning. Now, enhancing this commitment, the University Grants Commission could soon remove the rule mandating that a Ph.D. scholar must publish a paper in a peer-reviewed journal, as a criterion to receiving the degree.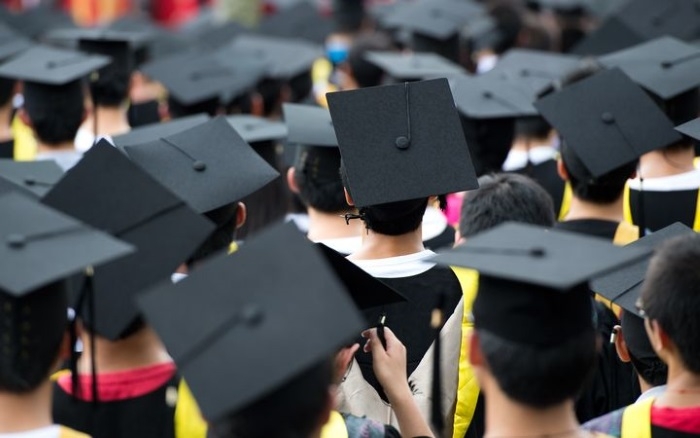 As per the report, a change in perspective could soon be on the way if the recommendations of the four-member committee headed by Prof. P Balaram on the are accepted by the UGC.
Currently, prior to thesis submission, a scholar must submit to the University proof of having published a paper in a peer-reviewed journal.
Academics are popularly in the view that this rule has helped to give rise to the propagation of the "journal industry" and many papers, which absence of quality, are published only to fulfill bureaucratic norms.
In reality, this policy did not fulfill the very purpose of excellence in research and does not enrich the field under the study in any way.