Anand to Lead Indian Challenge at Grand Swiss Chess Tournament
New Delhi, June 11: Indian star of the chess, former world champion Vishwanathan Anand will spearhead the Indian challenge at the Grand Swiss Chess Tournament to be held in the Isle of Man from October 10 to October 21.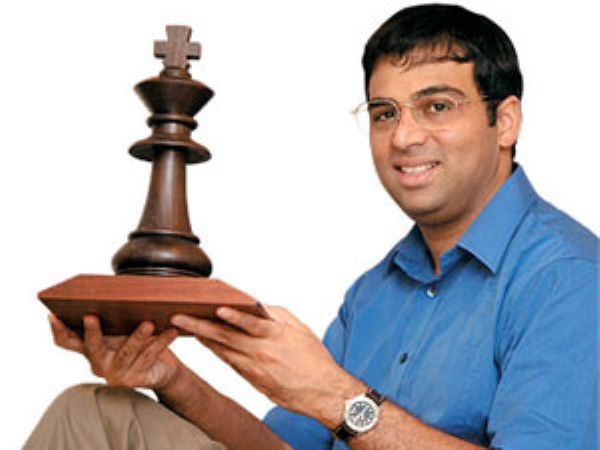 World Chess Federation (FIDE) said yesterday in a statement that the tournament is expected to be the strongest Swiss-system tournament in the history of chess. The first prize in the competition declared at $70000. Besides Vishwanathan Anand, Indian Grand Masters P. Harikrishna, Vidit Santosh Gujrathi, B. Adhiban, K. Sasikiran and S. P. Sethuraman have also qualified for the tournament. The competition will be held over 11 rounds in which 160 players will feature 120 FIDE qualifiers with the world's top-100 players invited based on their average rating over a 12 months' period.