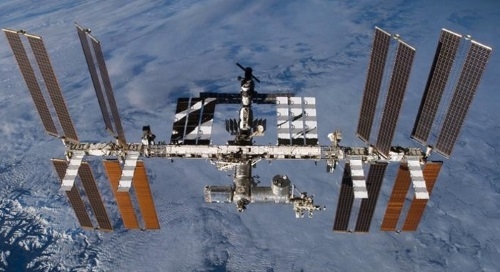 New Delhi, Jun 13: India's space missions are taking the successful leap every day. ISRO's Chandrayaan-2 is taking the dive towards space on July 15. Now, making the significant announcement, ISRO's chief Dr. Sivan announced India will set up its separate space station in the coming future after Gaganyaan is successfully completed in 2022.
The ambitious project will be an extension of the Gaganyaan mission.
"We have to sustain the Gaganyaan program after the launch of (the) human space mission. In this context, India is planning to have its own space station," Dr. Sivan while addressing the media.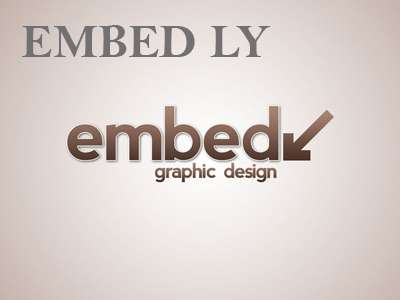 He announced that India's space agency was determined to reach the sun and Venus.
He said the mission to the Sun would be in 2020 and Mission to Venus in the next 2-3 years. ISRO will also complete the selection process of astronauts for India's first manned mission to space Gaganyaan in the next six months, and all astronauts will undergo rigorous training for two years.
Meanwhile, Dr. Jitendra Singh, Mos for Atomic Energy and Space said, "Chandrayaan-2 to be launched on July 15, 2019, tentatively, it will land in September, it will carry a rover. It will be an extension of Chandrayaan-1.
Right now, there is only one operating space station which is built and launched by the USA and Russia.