New Delhi, June 13: India and Egypt, two of the world's oldest civilizations are exchanging diplomatic knowledge with each other. The Ministry of External Affairs has organised the 1st Special Course for diplomats from Egypt from June 10 to June 22 which is being held at the Foreign Service Institute (FSI) of the Ministry. 13 young diplomats are participating in the Course.
Indian Ambassador J. S. Mukul, Dean (FSI) hosted a welcome reception for the diplomats on June 9. Amb. T. S. Tirumurti, Secretory, (ER) Ministry of External Affairs, India and other senior officers are going to address the diplomats from Egypt as part of the training programme. The Course includes modules on India's foreign policy, key international issues, multilateral diplomacy and diplomatic skills. The diplomats from Egypt would also get an exposure to India's economic and technological development and undertake study tours to rich cultural heritage of India. To date, 32 diplomats from Egypt have participated in FSI training programme.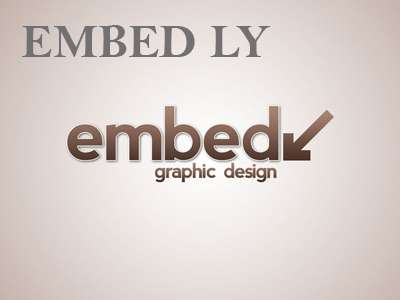 Both countries have enjoyed a history of close contact from ancient times. India and Egypt signed a Friendship Treaty in 1955. This special course will further strengthen India's friendly ties with Egypt.